Assistive technology solutions
Change everything
Stay up-to-date with the latest innovations in Assistive Technology available through NovitaTech!
31 Manton Street, Hindmarsh – the store that changed everything. A new concept in mobility and independent living solutions. Located minutes from the Adelaide CBD!
We combine creative thinking and technology to enhance human capability. This is showcased at our retail store located at 31 Manton Street, Hindmarsh.
Popular Products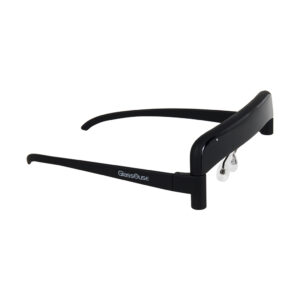 GlassOuse


Head Mounted Alternate Mouse

A head mouse that allows people with limited mobility to control a range of different devices by moving their head.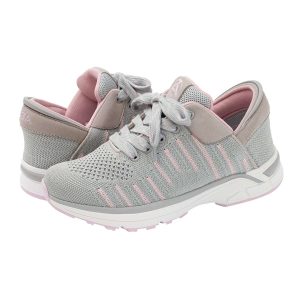 Zeba Shoes


Womens Hands Free Sneakers

Put your sneakers on without bending down! Just tie them once and you'll never have to bend down again!
Find out more
Get in touch
Want to get in touch? We'd love you hear from you! You can reach out to us simply by leaving your name, email address, and your question or quire and one of our friendly Customer Experience Team members will get back to you shortly. Alternatively, you can call us on 1300 668 482 or email services@novita.org.au
Testimonials
What they're saying about NovitaTech - stories from our clients and customers.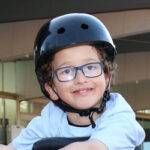 Alex has recently been fitted with new Ankle Foot Orthoses by NovitaTech, using state-of-the-art 3D scanning and Computer Aided Design software technology, ensuring a precise fit. Alex's mum is thrilled that they continue to see improvements in Alex's walking, strength, endurance and his mobility.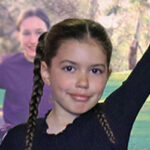 Tiffany has a zest for life and a passion for dancing, cheerleading, acting and modelling. To support these activities, she wears her 3D printed leg braces at night produced by NovitaTech which prevent her joints from swelling and dislocating.