Description
The Rifton Tricycle is an adaptable tricycle with adjustments and accessories that allows it to be used by many. Its optional total trunk support system is perfect for those with low trunk control. Transfers have been made easy with a low step, flip away handlebars and removable lateral supports.
Features:
Variety of accessories available to suit the support needed by its individual user
Some optional accessories include two optional seats, optional handlebars, trunk support backrest pad, choice of headrest, communication tray, stationary stand
Available in colours red, blue, pink and lime.
Brochure
Click to view the full Rifton Adaptive Tricycle brochure.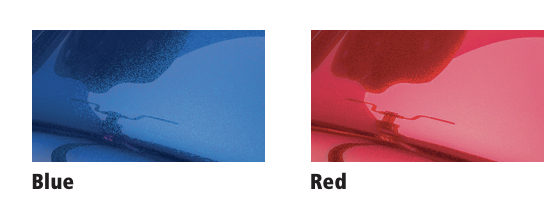 Specifications:
| ITEM DIMENSIONS (INCHES) | SMALL (R120) | MEDIUM (R130) | LARGE (R140) |
| --- | --- | --- | --- |
| Seat center to extended pedal | 17-22 | 22-28 | 25-35 |
| Seat to top of trunk support | 15½-22 | 15½-22 | 15½-22 |
| Distance between trunk laterals | 8-14 | 8-14 | 8-14 |
| Overall height | 37 | 40 | 53 |
| Overall length | 45 | 52 | 65 |
| Overall width | 27 | 27 | 31 |
| Wheel diameter | 13 | 15 | 19 |
| Gear ratio (approximate) | 1:1 | 1:1 | 1:1 |
| Seat sizes* | Small or Large | Small or Large | Large |
| Tray sizes† | Small | Small or Large | Small or Large |
| Item weight (lbs) | 47 | 56 | 65 |
| Maximum working load (lbs) | 150 | 160 | 200 |