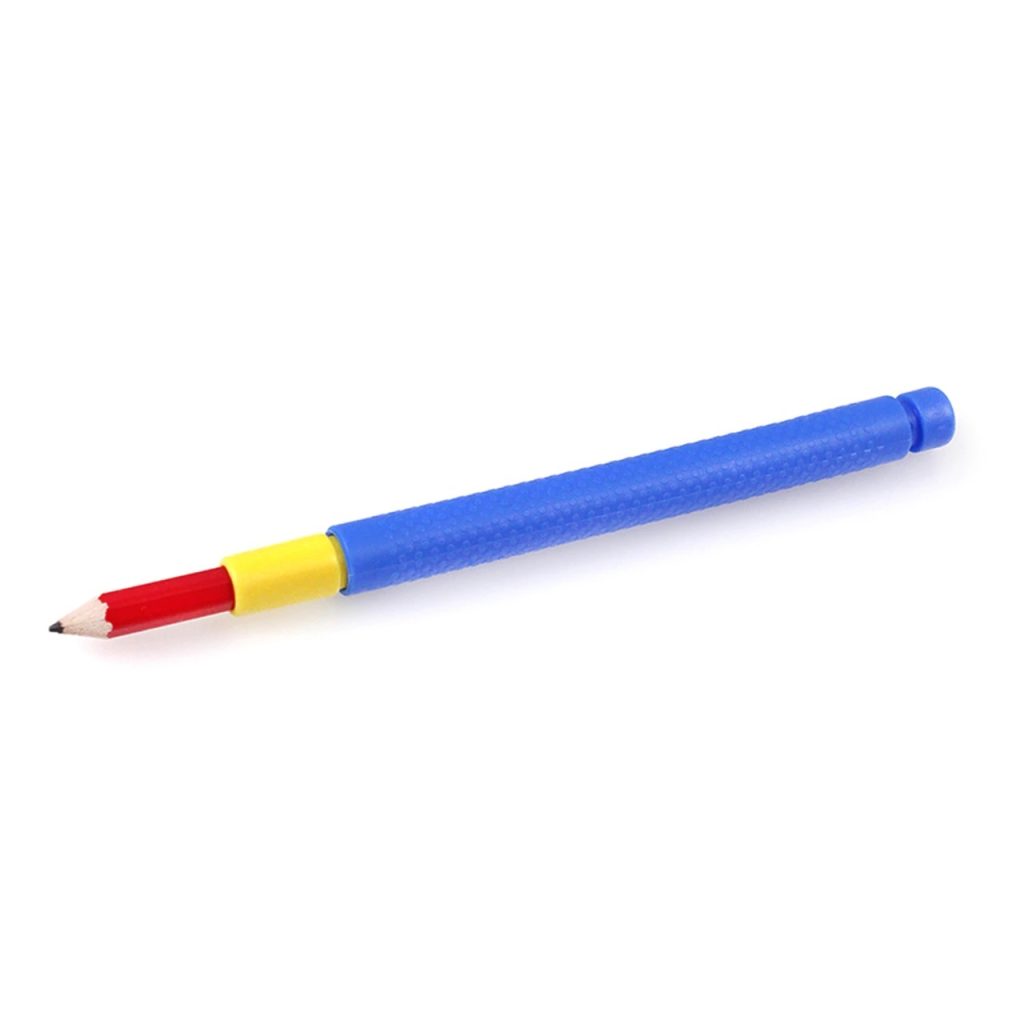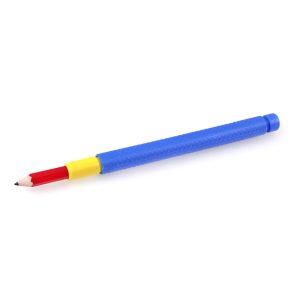 ARK
Tran-Quill Vibrating Pencil
$39.95
Description
This ultimate sensory tool to work on handwriting skills!  ARK's Tran-Quill® Pencil has a smooth, gentle vibration that provides sensory input to the hand without affecting the actual writing/drawing. The vibration, texture, and weight of the handle can help increase focus and concentration, improve rote muscle memory, normalize writing speed, increase hand strength and dexterity, and decrease grip force.  Highly recommended for individuals with sensory integration issues and/or poor fine motor control.
Features
Battery included (please note this is a special Vibe Battery not sold in stores)
Measures approximately 20cm in length (with a new golf pencil) and 1.5cm in diameter.
Dimensions
Width: 12cm
Height: 2cm
Depth: 21cm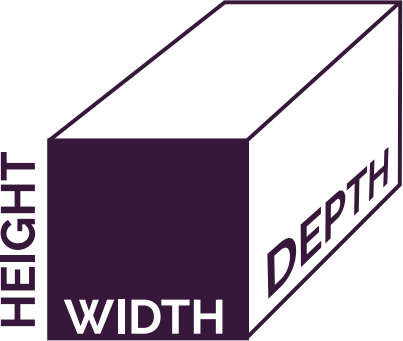 Returns
We get it, sometimes something just doesn't work for you and you want to swap it for a different type, or simply get your money back. As long as an item is still in its original condition, we accept returns, subject to a few rules, including rules under Australian Consumer Law.
Want to find out more about our Returns Policy? Visit our Shipping and Returns page and read on for more information.