Repairs and Maintenance
NovitaTech Repairs and Maintenance offers technical support, servicing and repairs for a large range of assistive technology. With fully equipped mechanical and electronic workshops at our Thebarton branch, as well as an on-roads mobile service, our skilled technicians are local, and ready to assist. We also collaborate with contractors to service those living rurally.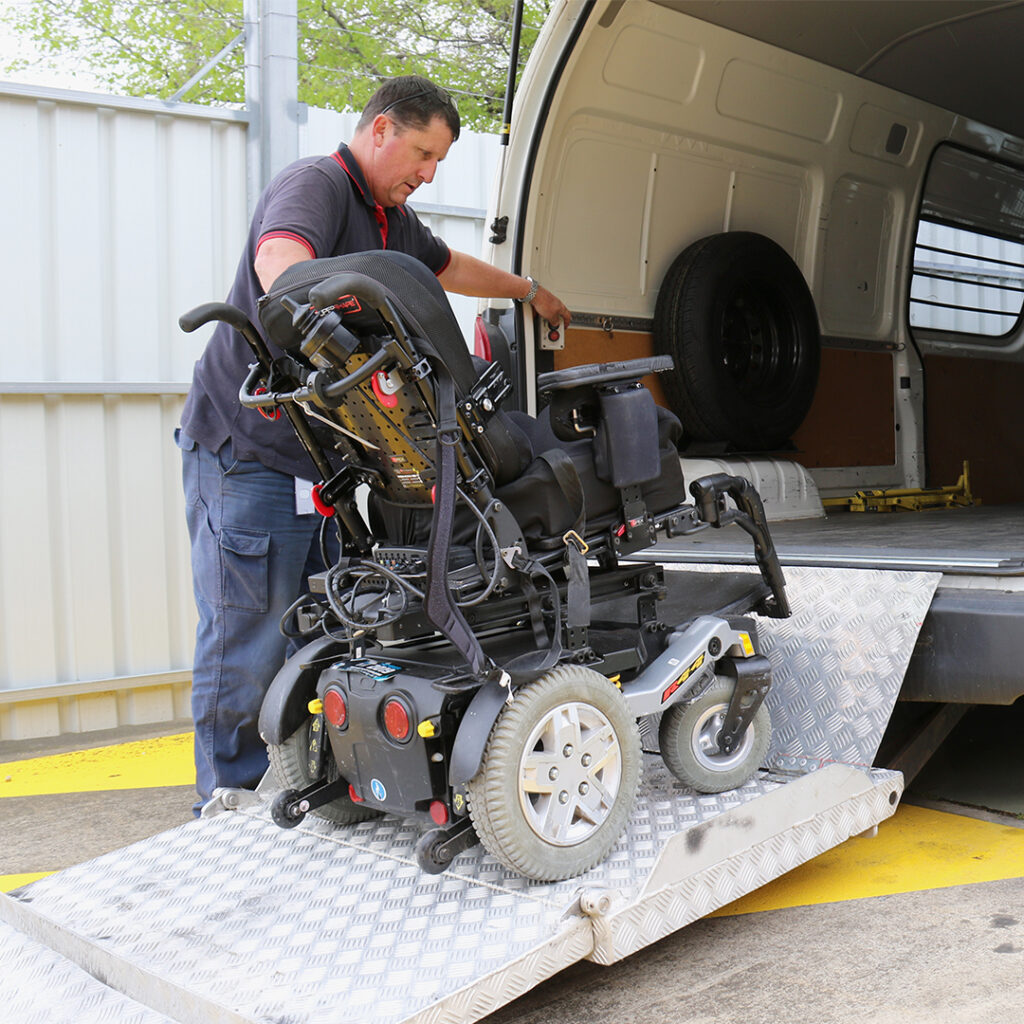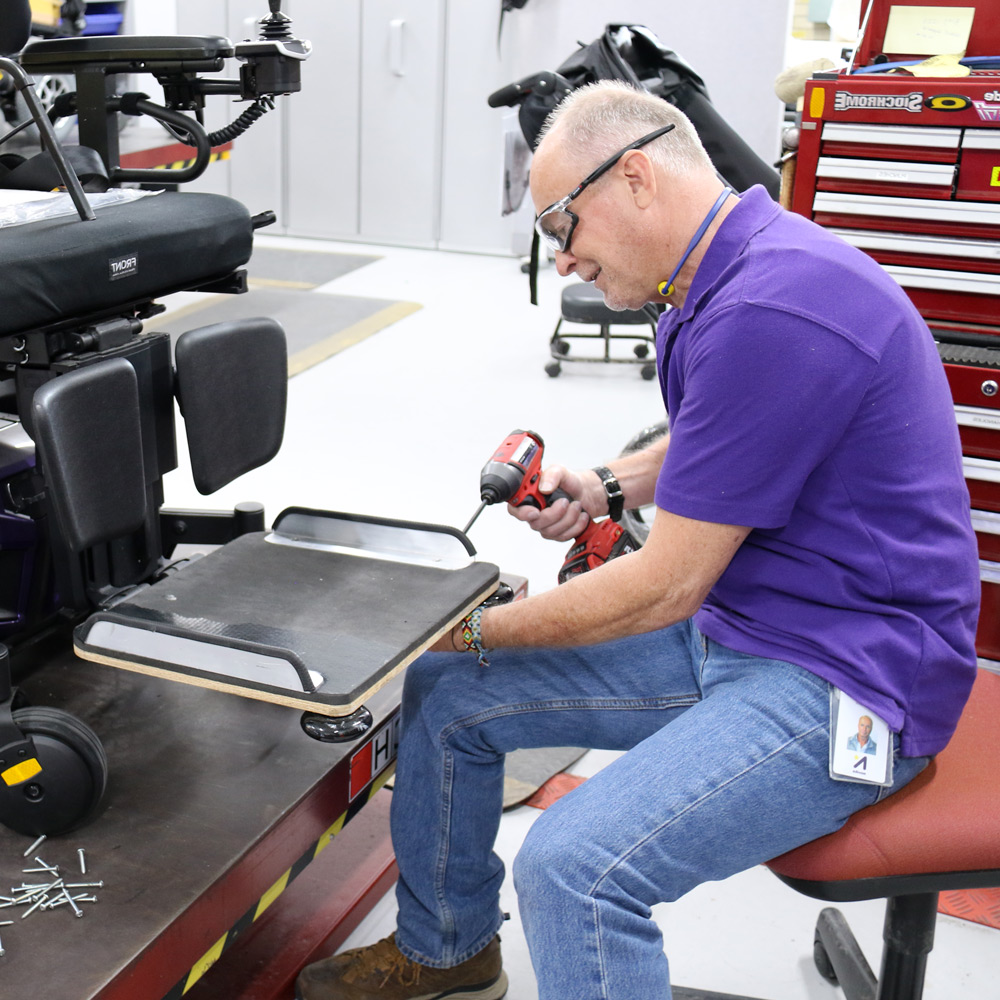 What can NovitaTech Repairs and Maintenance support you with?
NovitaTech Repairs and Maintenance is equipped to service a broad range of equipment including: manual and powered wheelchairs, seating, hoists, hospital beds, pressure mattresses, shower chairs and commodes and standing and walking frames. We have experienced technicians, rehabilitation engineers, therapists and allied health assistants who will work with you to provide the best outcome for you or your child when it comes to repairing and maintaining your assistive technology. At our onsite mechanical and electronic workshops, your assistive technology will be repaired quickly and professionally by our team. We also offer mobile repairs and maintenance services for your convenience.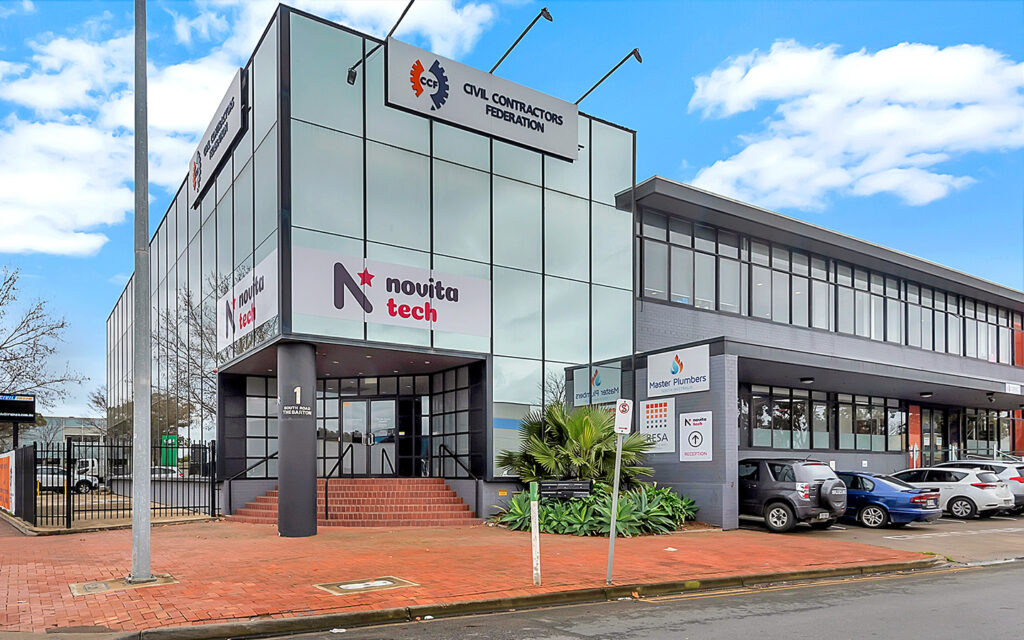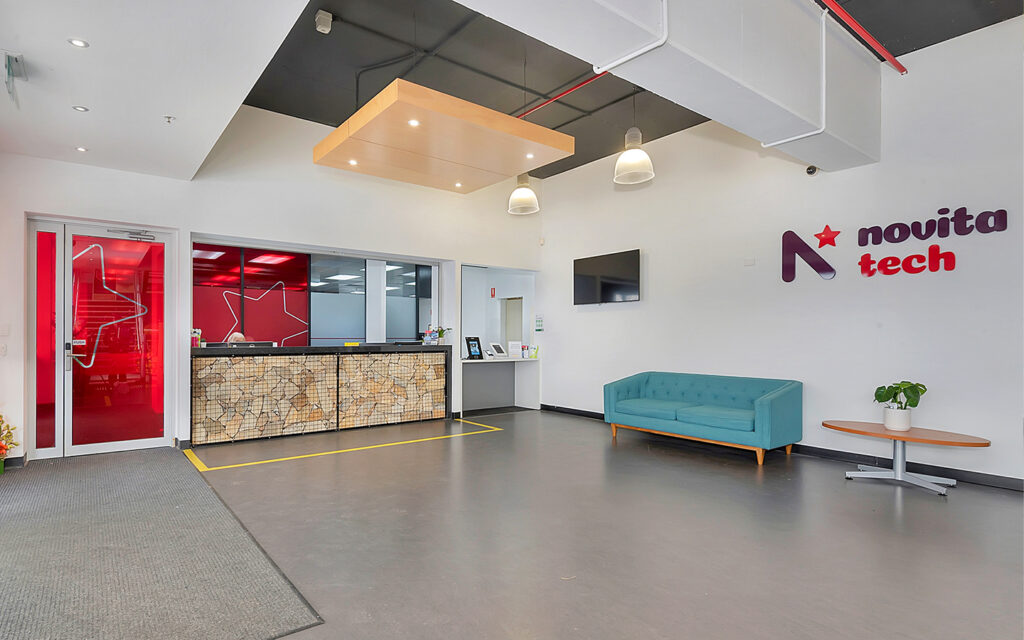 Where is NovitaTech Repairs and Maintenance located?
NovitaTech Repairs and Maintenance can be found at our Assistive Technology Centre at 1 South Road, Thebarton, South Australia. Alternatively, we can come to you! Our service is mobile so we can visit you at home, school or work to diagnose and repair any issues with your equipment.