NovitaTech Hindmarsh Retail Store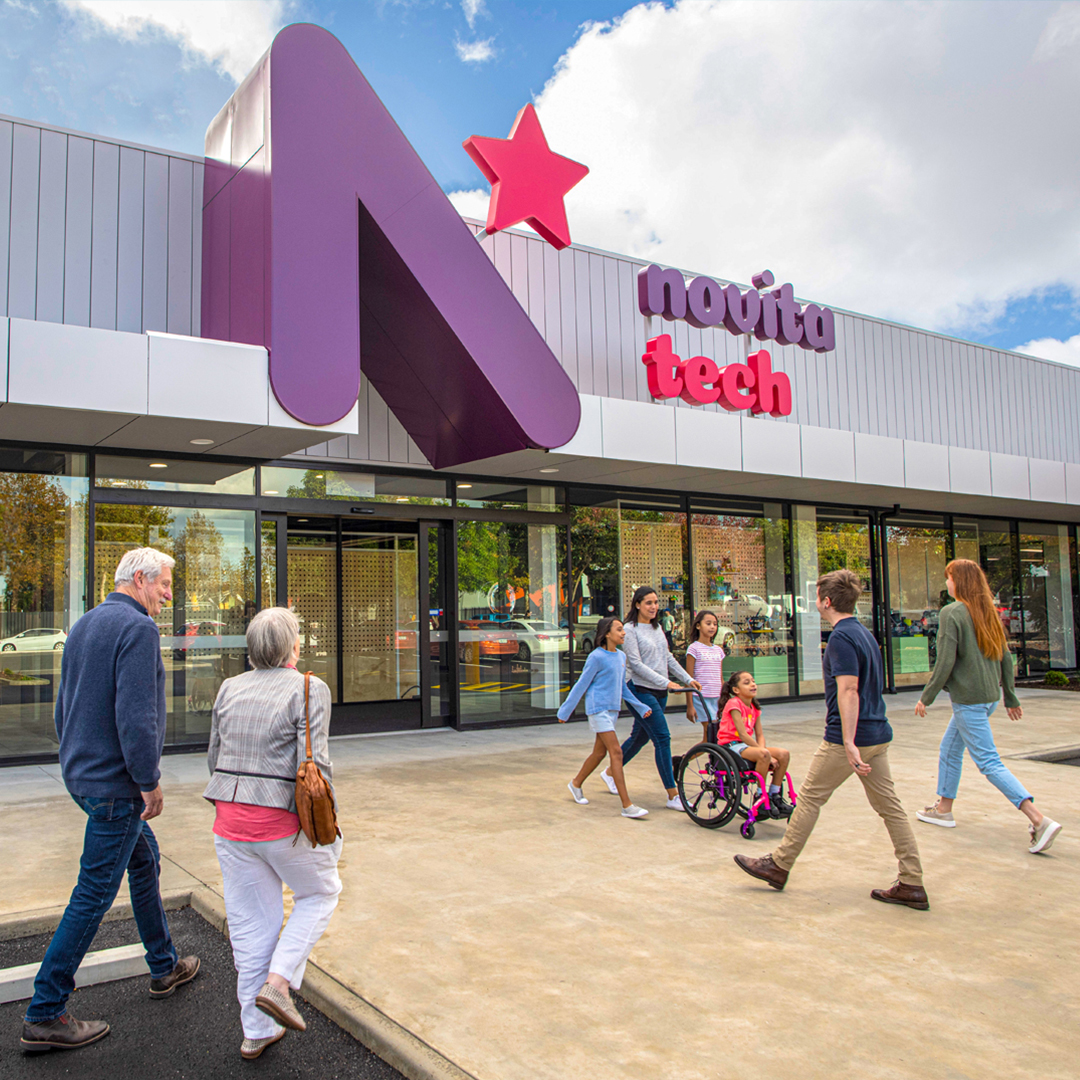 Hindmarsh
31 Manton Street Hindmarsh SA 5007
Contact Us
Looking for something you cant find?
Fill out the form below and our team will do their best to help you!
Opening Hours
| | |
| --- | --- |
| Monday | 09:00 AM - 05:00 PM |
| Tuesday | 09:00 AM - 05:00 PM |
| Wednesday | 09:00 AM - 05:00 PM |
| Thursday | 09:00 AM - 07:00 PM |
| Friday | 09:00 AM - 05:00 PM |
| Saturday | 09:00 AM - 02:00 PM |
| Sunday | Closed |
NovitaTech Retail Store
A new concept in mobility and independent living solutions. Located minutes from the Adelaide CBD, the NovitaTech retail store is an industry-leading retail facility providing direct access to AT products, services and solutions for adults, children, carers and members of the disability, health and aged care sectors.
We offer a complete AT solution destination, with everything from consumables and off-the-shelf products, through to complex scripted disability products. The new store underpins NovitaTech's commitment to innovation and improving outcomes for clients and their families by delivering leading-edge therapies, assessment, modification, supply, testing and maintenance services and solutions to support people to live more independently.
At NovitaTech, we combine creative thinking and technology to enhance human capability.
This is showcased at our Hindmarsh Retail Store. We offer a complete AT solution destination, with everything from consumables and off-the-shelf products, through to complex scripted disability products.
The store includes a fully catered café, an indoor wheelchair sport court, Ikea style homecare displays, equipment trial rooms, and more than 1,000 individual aged care and disability products and equipment across 1,000 sqm of showroom space.
We're proud to facilitate life-changing experiences, by assisting individuals to move, communicate, play, learn, work, and participate in the community. This not only improves independence through access and mobility but also leads to confidence and positive social connections.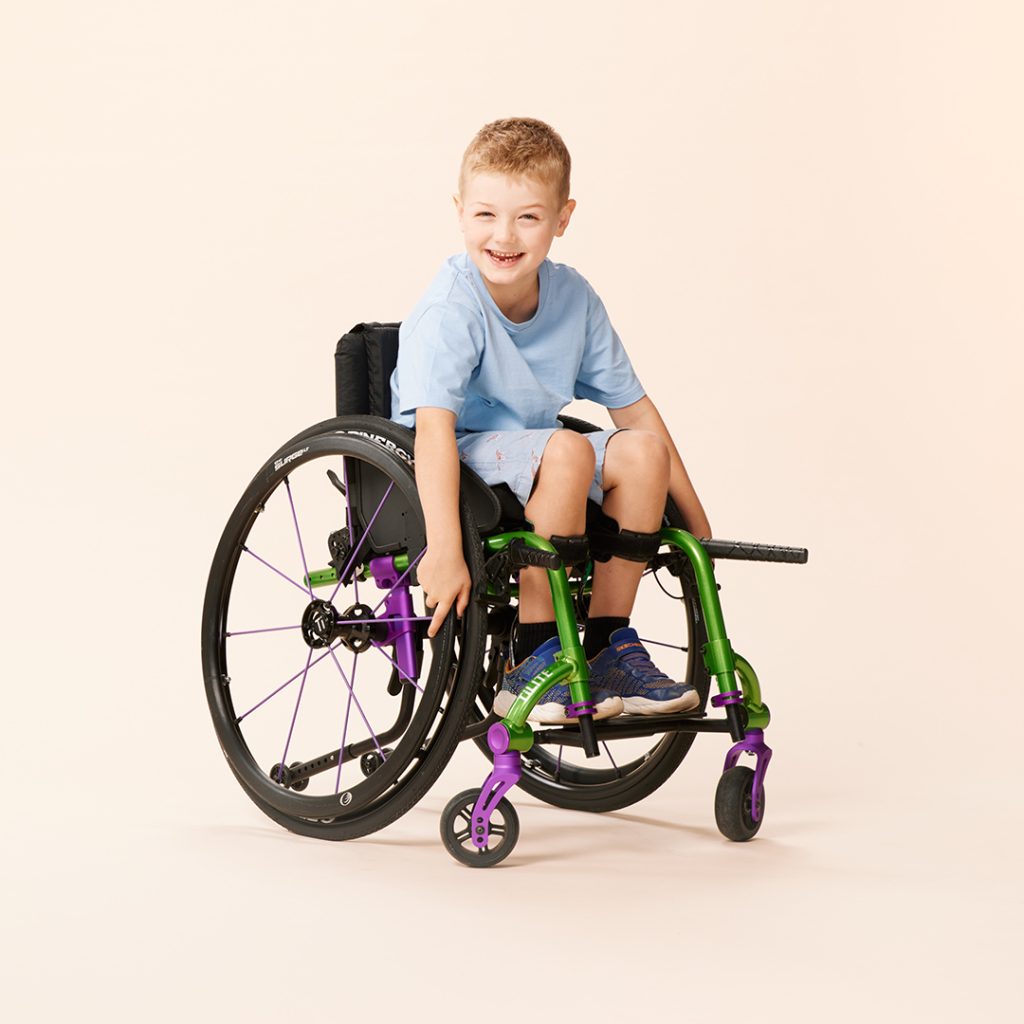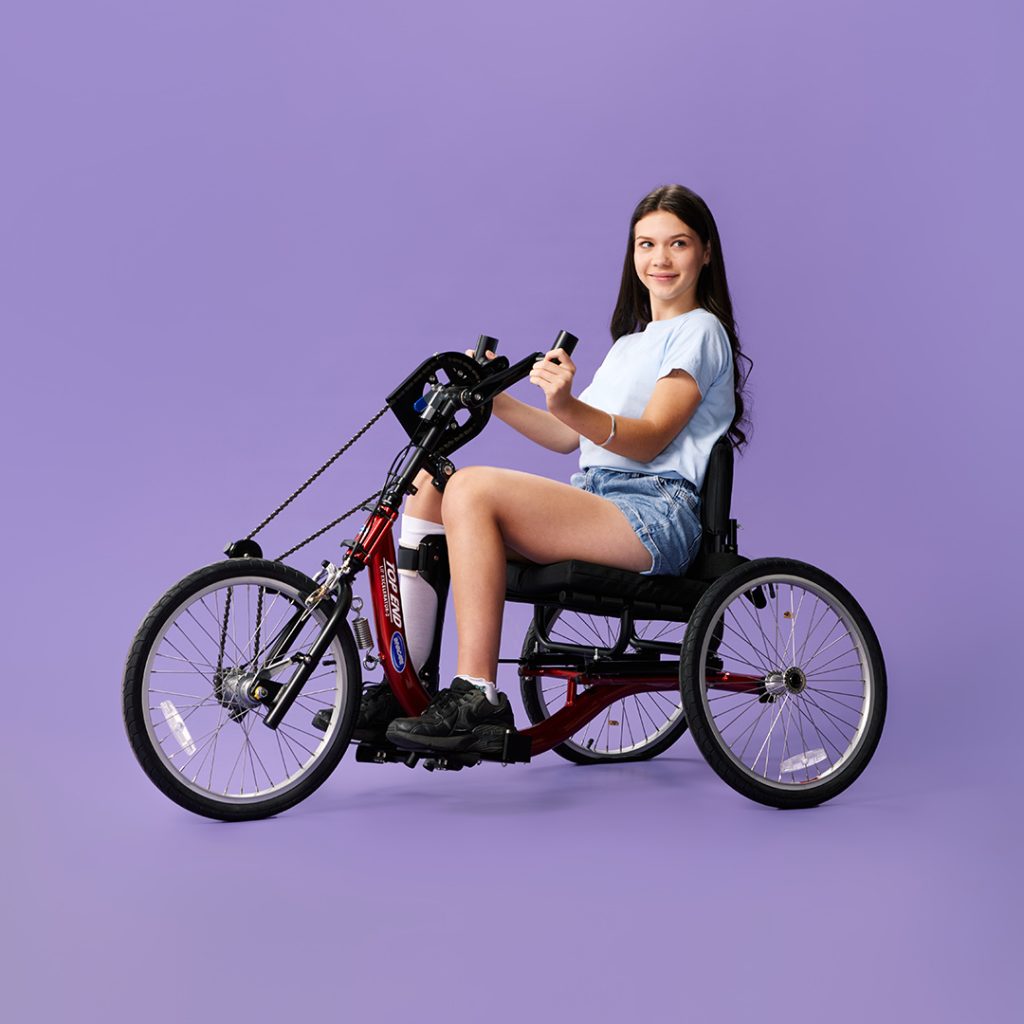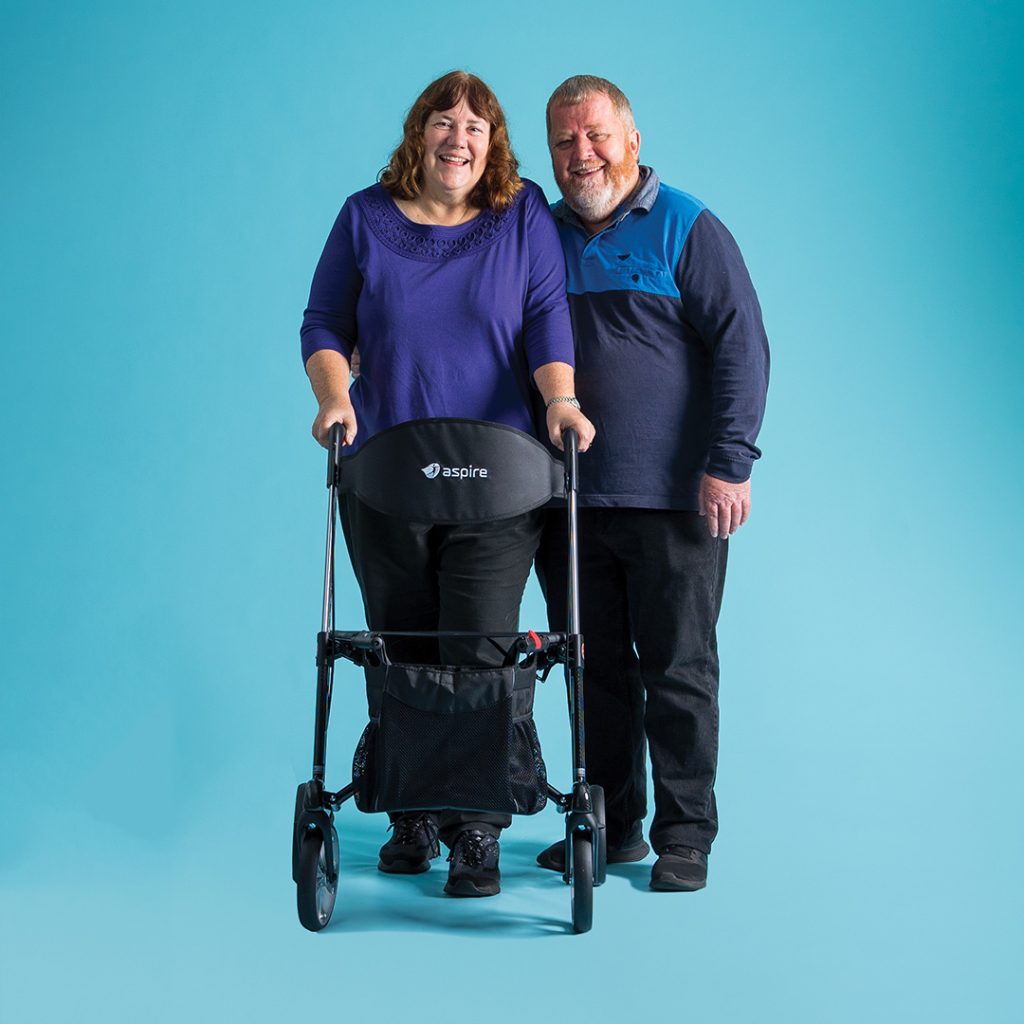 All of the following services can be accessed through our store team.
In House Expertise
We have a team of allied health professionals who specialise in AT and are available to offer advice to customers and their supporting practitioners.
Home Automation
Technology in Home Automation has been rapidly improving, as well as becoming more affordable. We support customers to choose the right technology so that they can control their home environment. Examples of home automation include automatic doors and controlling the TV, air-conditioner, blinds, curtains, and lights from a central point.
Orthotics
Fabrication of a broad range of orthotic devices made to meet individual needs and maximise support and function, all handled by our specialised Orthotics team. NovitaTech is becoming a leading user of 3D technology for mobility devices.
Mobility and Seating
Specialising in the assessment, design, and fabrication of custom solutions for clients with mobility and seating needs.
Computer and Gaming Access Technology
We offer assessment, supply, and training for a wide range of alternate mouse, joystick, and keyboard devices, enabling access and control of smartphones, tablets, and computers.
Assistive Technology Clinics and Training
Individuals can be assessed and try out a large range of equipment from various suppliers rarely all found together in the same place. Our clinics can help therapists and families choose the right piece of equipment. This includes walkers, powered mobility, shower chairs and modified bikes. Training can also be provided to carers, families, school staff and other community groups.
Home and Building Modifications
Offering minor and major home modifications from assessment through to supply, installation, training, and assistance with NDIS funding approval. We can supply and install a variety of AT equipment to support independent living with a wide range of accessible bathroom and kitchen devices.
Repairs and Maintenance
Providing technical support, servicing, and repairs for a large range of AT. With fully equipped mechanical and electronic workshops at our Thebarton branch, as well as a mobile service, our skilled technicians are local and ready to assist, either in the client's home or wherever they need us.
Testing
The NovitaTech Test Laboratory provides important testing and quality assurance services for national and international manufacturers and suppliers of disability equipment. There is a fully equipped workshop at NovitaTech's Thebarton, South Australia facility which has been certified by Australia's National Association of Testing Authorities (NATA).
Regional Services
We provide the above services across all areas of South Australia and Broken Hill. We have fully equipped vans that are available to visit clients for convenience and safety.
Community Engagement
Novita has a long history of providing activities and programs to promote community participation for people living with disability, such as WheelieNet Disability Awareness Program and Transition to Work, which supports young people with their employment goals. We are also proud of our involvement with the Novita SANFL Wheelchair Football League and the SACA All Stars Cricket League.