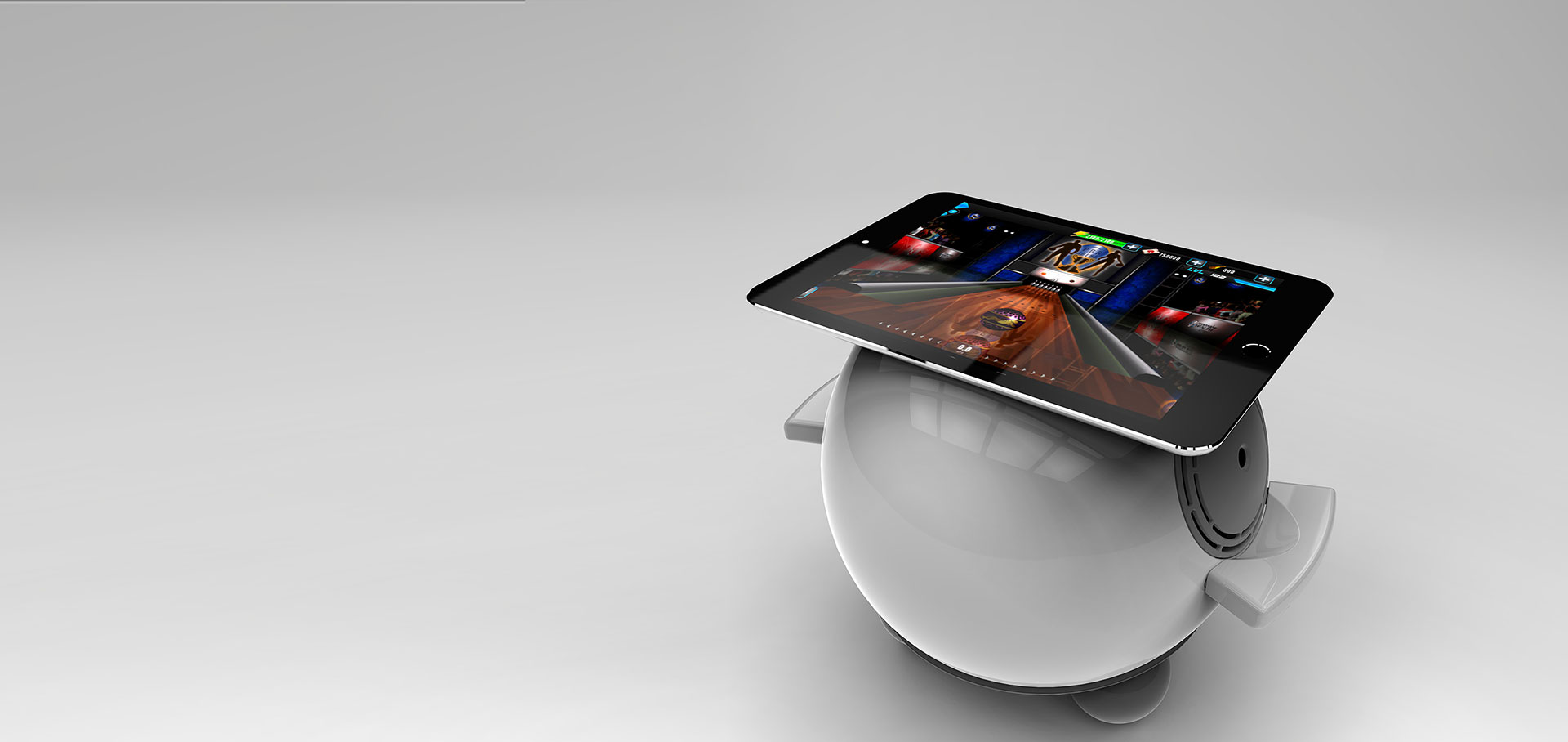 Introducing
i-boll
A new assistive technology designed to improve hand functionality and computer accessibility.
About
i-boll
i-boll is a new and easy device designed for people who need support with using their hands. Designed especially for people living with disabilities including Cerebral Palsy and stroke recovery, i-boll has games and software to improve hand control, it can also be used as an accessible gaming controller, computer mouse and to control home automation.
i-boll is fun and easy to use and can increase independence, inclusivity and enjoyment for every user.
Register your interest
Therapeutic
benefits
Early trials have shown that i-boll may improve hand function through specialised therapeutic games, sensations caused by vibrations, the requirement to use both hands which encourage control and accessibility.
Improving functional independence
Encouraging use of neglected hand through fun computer games
Easy and comfortable to operate for all users
Increased social participation
Easy to set up and operate, offering greater flexibility throughout use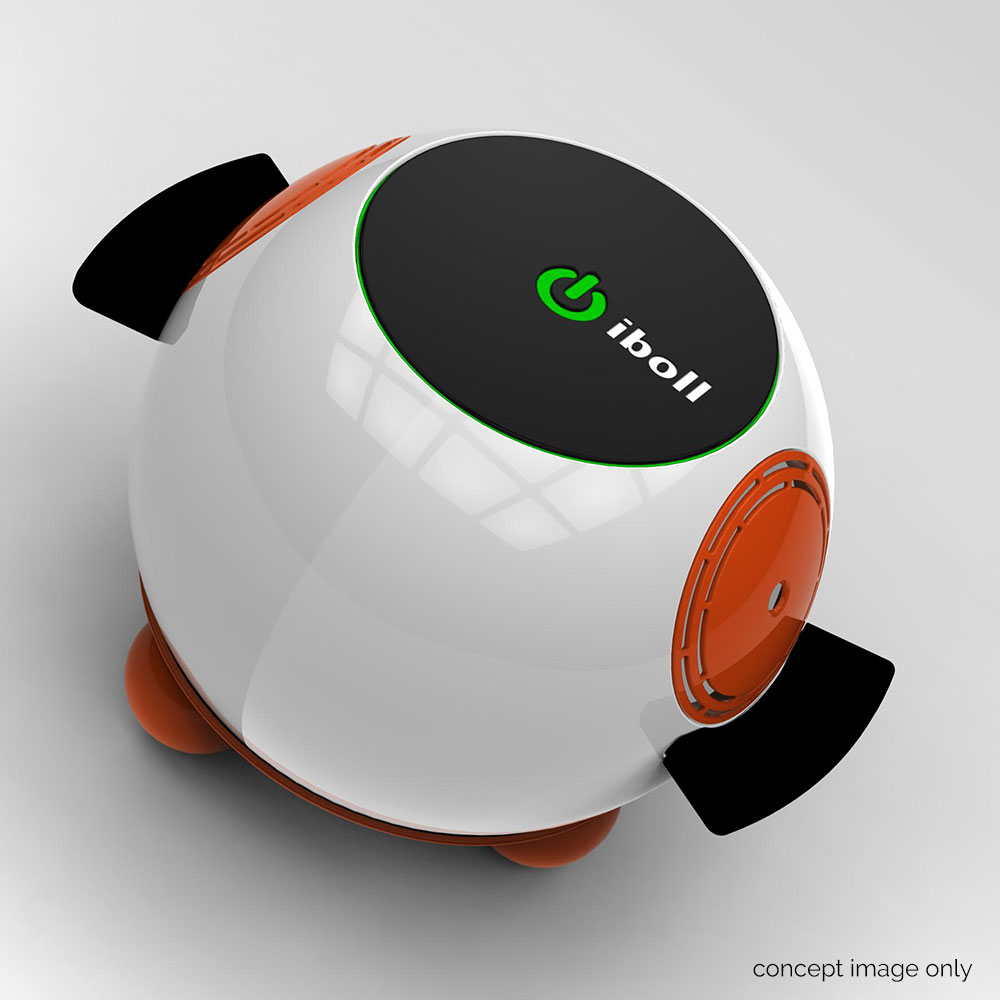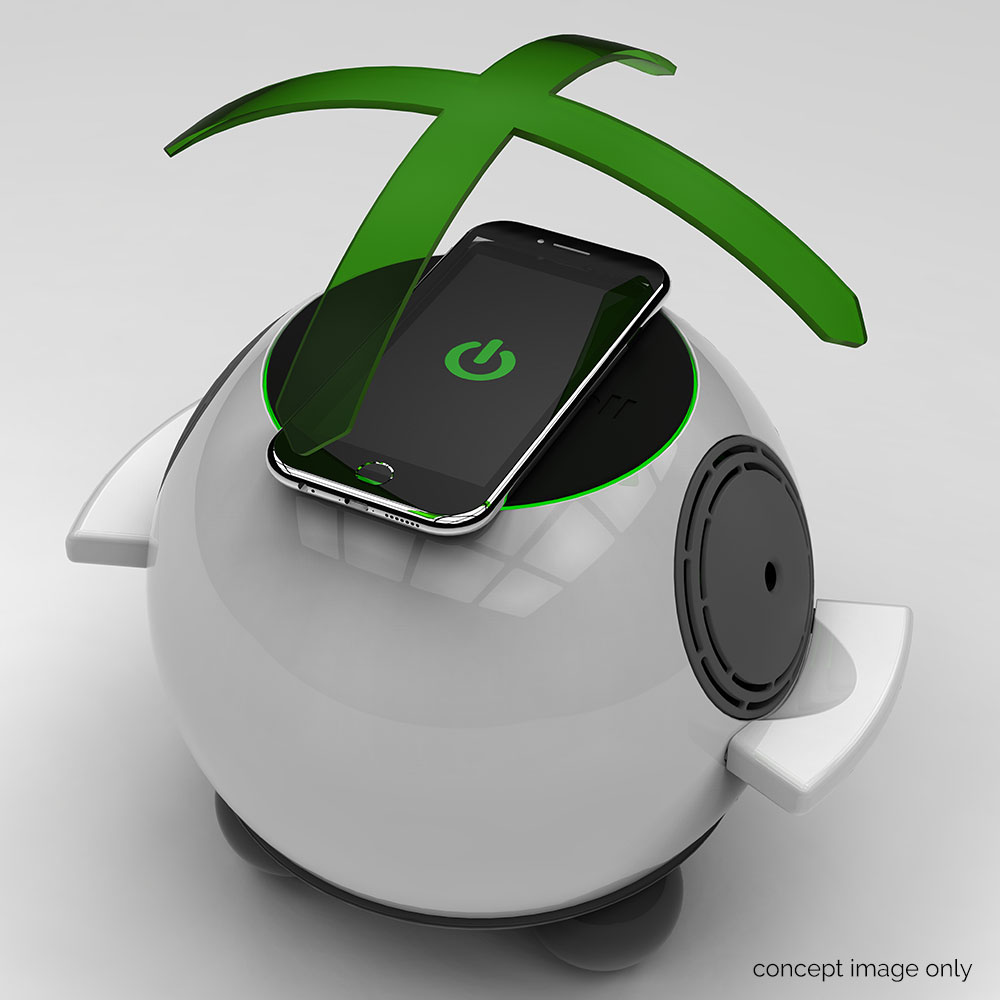 Easy to use controller which encourages independent use
Play Store and App Store games + 15 different games designed to detect hand position and movements
Incorporating commercial games in an accessible format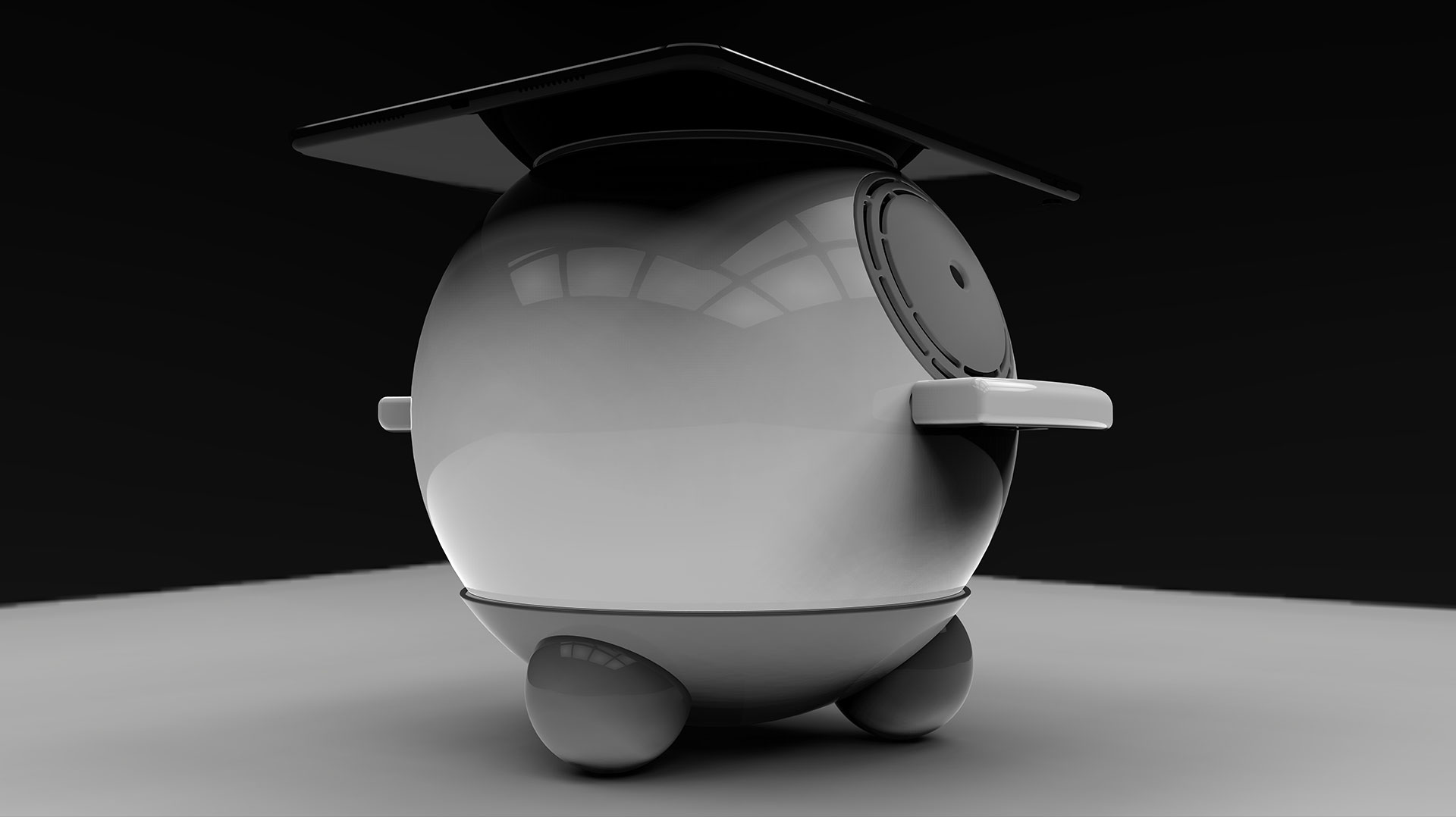 A Bridge Too Far
Similar to 'Temple Run', the main character has to navigate an endless pathway, jumping gaps and collecting gems and coins
Alex Adventure
This side-scroller game has the main character, Alex, explore each level and themed landscape while collecting carrots and avoiding obstacles
Alien Attack
Similar to 'Space Invaders', the player must cleanse each planet of alien space ships, while moving through the solar system and an asteroid field
BiPlane 1922
This 3D flight simulator has the player fly over an English countryside, avoiding obstacles while navigating through farm barns. Levels are presented from different perspectives, such as the cockpit and chase-cam
DragonFly Dodge
This side-scroller game has the main character, a dragonfly, safely flying over a stream and collecting coins while avoiding frogs, reeds, birds and rocks
Driving Maniac
This vertical-scroller game has players avoiding obstacles and challenges on the road, such as cars, road works and lane changes
Sunday Driver
This 3D exploratory driving game has players searching for hidden objects and avoiding enemies, before progressing to the next world
Marine Life
This swimming game has players attempt to move up the food chain by eating other underwater creatures while avoiding predators
Move Gravity
This puzzle game has players attempting to combine multiple asteroid masses in space to form a single mass, taking into account gravitational forces and black holes
Planet Fall
This action game has players control a laser and rocket-shooting moon lander, trying to stop meteorites from reaching the ground
Snake
Similar to the 'Snake' game on Nokia mobile phones, players must move a snake around the screen, trying to eat as many objects as possible while avoiding running into themselves or the screen edges
Space Stuntz
TThis 3D space ship simulator has players zoom through an endless tunnel of rings to score points, while avoiding asteroids and other objects
Squirrel
This running game has players control a squirrel, as it climbs a never ending tree, collecting objects and avoiding tree knots and branches
Swimma
This side-scroller game requires players to control a snorkeler, collecting as many gems and air bubbles as possible, while avoiding predators
The Fancy World
This dress-up game challenges players to suitably dress their character for a given event, such as going to the movies or the beach
Clinical Trial Result Summary
The clinical trials of i-boll and it's prototype model, OrbIT have been successful. From the data and tests run, we can see that i-boll and OrbIT helped to improve hand motor function in people living with Cerebral Palsy and stroke recovery. Children and families also found the technology easy to use, with parents commenting on increased interaction between siblings. Post-Stroke patients also agreed the devices were easy and beneficial to use for gaming, computer access and general household actions.
For more information on the clinical trials of OrBIT and i-boll, please refer to the infographic, "Improving Hand Function through Accessible Gaming" and the full study publications at the bottom of this page.
Game Controller
One of i-boll's many other uses is as a game-controller, designed to be easily operated by people who need support to use their hands. Compatible with all major gaming devices including X-box, Playstation, Android and Apple, the i-boll game controller can be used from the comfort of your own lap with a rechargeable battery giving up to 4 hours of gameplay. The controller encourages sensation in non-dominant hands with dedicated software giving easy to feel vibrational feedback throughout gameplay.
Computer Controller
People living with physical disability or arthritis sometimes struggle to use and operate a computer mouse. Because of this, we have designed i-boll to not only work as a game controller, but as a computer mouse too! i-boll can be used as a comfortable alternative mouse used from anywhere to your desk or lap. The i-boll mouse has been made extremely accessible, with easy to locate buttons around the device to help with tasks like reading emails, scrolling or even playing computer games! Compatible with both Windows and Apple devices, the i-boll mouse will be a new and accessible way to connect online, play games and chat with friends.
Wireless
i-boll uses Bluetooth technology to wirelessly connect to Android and Apple devices with dedicated software games designed to give control to the player for a fun and meaningful experience. Without the hassle of cords and wires, users have easy accessibility with gaming, using the computer and operating household appliances through home automation systems.
Purchase
It will be available for purchase soon and is currently in the final stages of being manufactured. If you would like to be one of the first to buy and use i-boll, please register your interest below. If you are an investor interested in contributing to the advancement of accessibility and improvement of people living with disability, register below for more information.
Investment opportunity
i-boll is an innovative design integrating high-quality and affordable assistive technology. Utilizing a sleek design and the appeal of smart phone technology, wireless streaming and multiple platform technology, the i-boll is a new and important step towards inclusion for those living with disability. Investing in the i-boll and its outstanding technology will allow people living with Cerebral Palsy, stroke recovery, arthritis and other disabilities that impact hand function an opportunity to participate in fun and beneficial activities independently, as well as with their friends and family.
Improving Hand Function Through Accessible Gaming.
Hobbs, David, Walker, Alexander Prof, Hughes, Maxx, Watchman, Shannon, Wilkinson, Brett Dr, Hillier, Susan, Russo Ray & Reynolds Karen, Global Research, Education and Innovation in Assistive Technology (GREAT) Summit, August 2017.