Equipment that has passed testing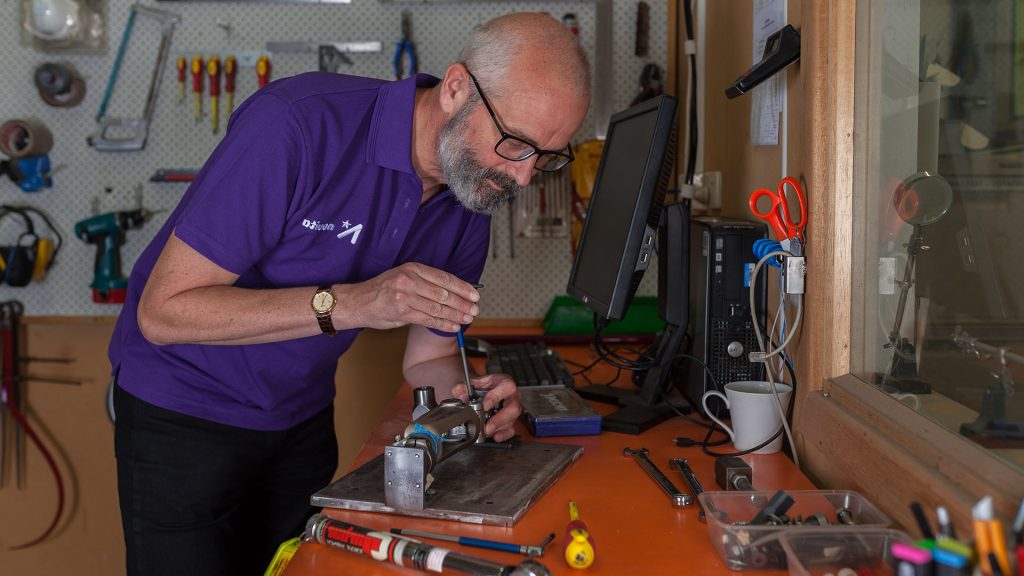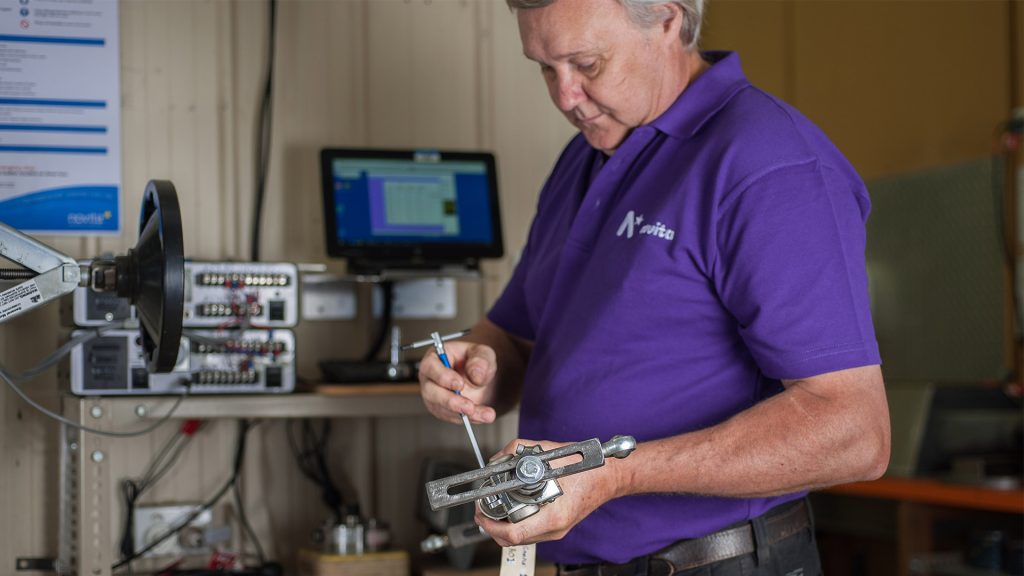 Demonstration of compliance with safety and performance standards is becoming a regular requirement of the ordering process and we have produced this list of compliant products to assist you in making effective decisions.
The list below contains only products that have successfully completed the National Association of Testing Authorities (NATA) endorsed testing within the scope of accreditation of the Test Laboratory. Many more are in the process of testing.
The Standards compliance list dated 31 October 2023, is available for download or print (2MB .pdf)
Equipment from the following product categories has been tested:
Manual wheelchairs

Electric wheelchairs and their batteries

Shower/toilet chairs and commodes

Bath seats

Vehicle mounted hoists and ramps

Ignitability of upholstered furniture

Walking aids

Patient lifting and moving aids

Hospital beds

Lower limb prostheses
If you believe your product should appear in this list please contact us at enquiries@novita.org.au or on 1300 668 482.
Equipment that has previously been tested but does not have a current safety and performance standard can be downloaded or printed (2MB .pdf)
NATA Accredited Test Laboratory No. 2953
Testing costs
All testing and consultancy is charged according to attended and equipment time only. Workshops and seminars will incur the standard hourly rate plus associated travel costs.
Please Note: As the NovitaTech Engineering Test Laboratory is a registered agency under the terms of the Income Tax Assessment Act, Australian Incorporated companies can claim tax concession for eligible research and development, as detailed in the Act.
Quality assurance
Quality Assurance is the name given to a process that is used within the Research & Development Department to check that work remains of a high standard in relation to other research and development groups around the world. By keeping up to date with these checks, the department is able to give its customers the security that any work done will be of a high standard. Work is performed and accredited to the ISO 9001: 2000 Standard for quality.