NovitaTech's Test Laboratory | NATA Accredited Test Laboratory Number 2953
NovitaTech's Test Laboratory was set up in 1989. It was created to assist the International Standards Organisation (ISO) and Standards Australia to produce a range of quality and performance standards for wheelchairs and other rehabilitation equipment.
Our Test Laboratory is accredited by the National Association of Testing Authorities (NATA) and provides an independent testing service for medical and disability products to Australian and International Standards.
Why have your Assistive Technology tested at a NATA Accredited Test Lab?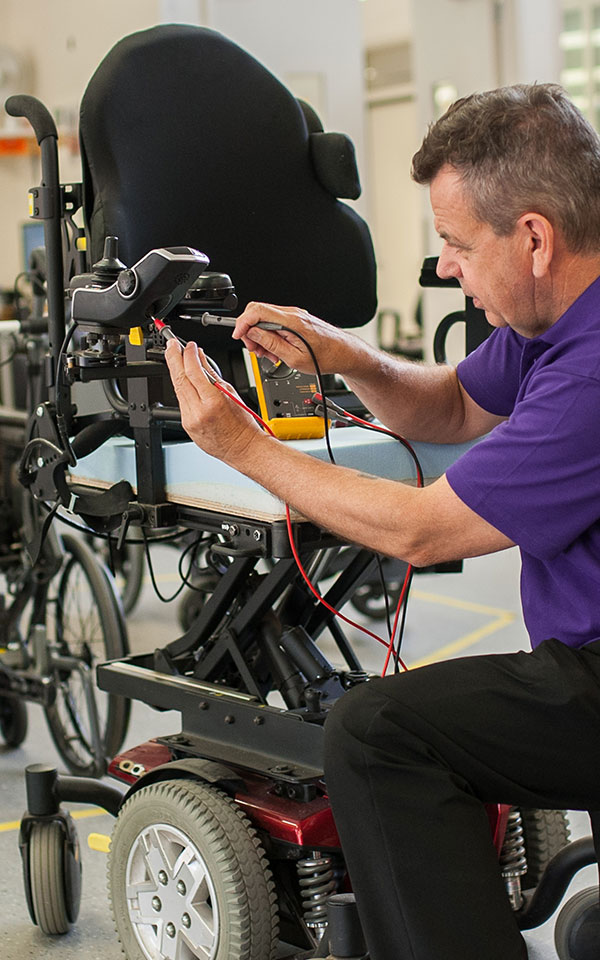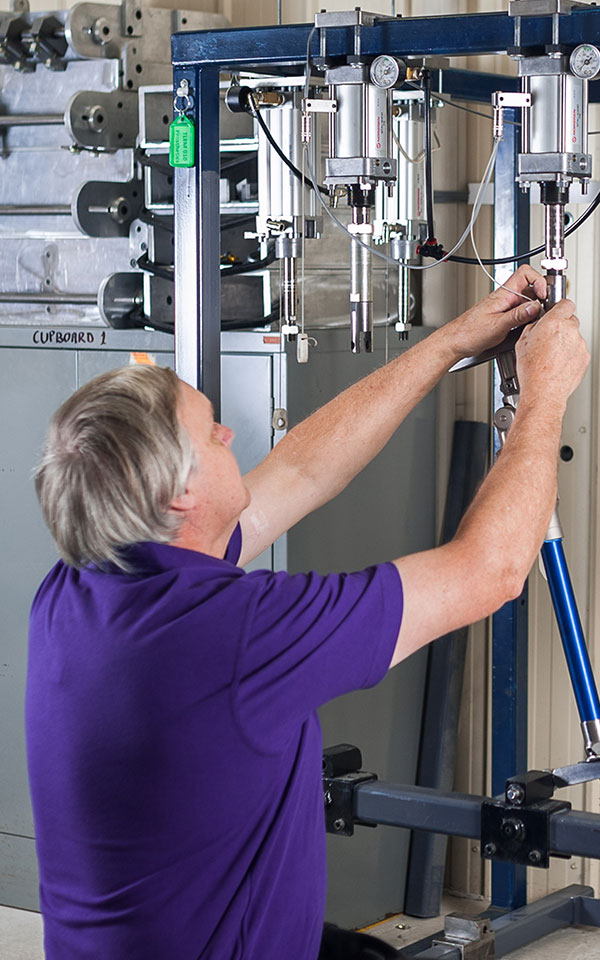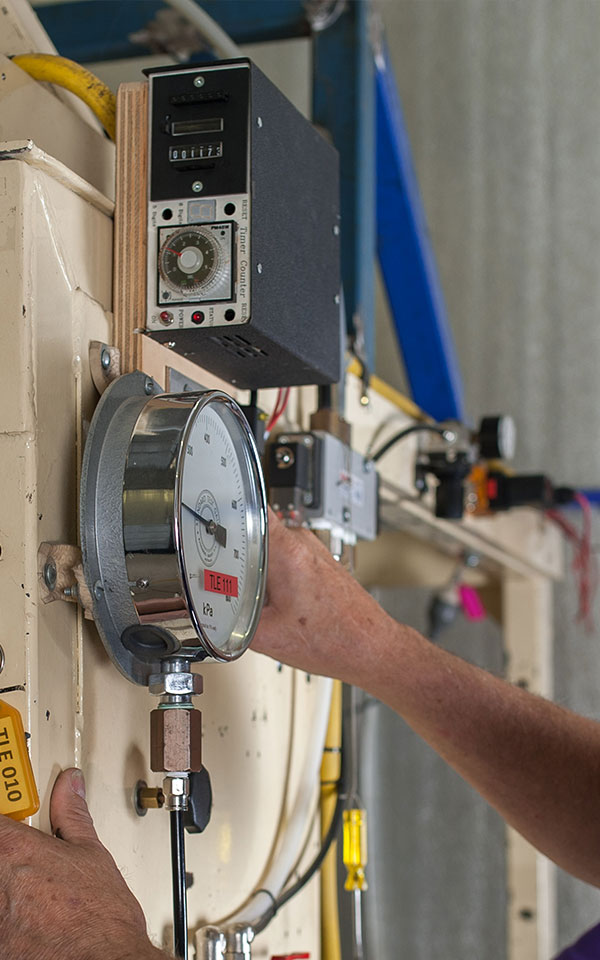 NATA Accreditation assures that testing is performed in a thorough, precise and rigorous way in accordance with relevant Australian and International Standards.
This gives you validation, reassurance and confidence in your product's reliability and quality.
Our qualified and experienced staff will help you every step of the way giving you accurate and helpful feedback in a timely manner.
We also offer pre-production or proto-type evaluation to assist with timely product development and verification of new products. This service provides you with invaluable data for the potential reliability, durability and compliance of new equipment being developed.
We are committed to supplying you a thorough compliance testing management solution of Assistive Technology to Australian and International Standards in the shortest possible timeframe.
Speak to one of our friendly and dedicated Test Lab staff for further details.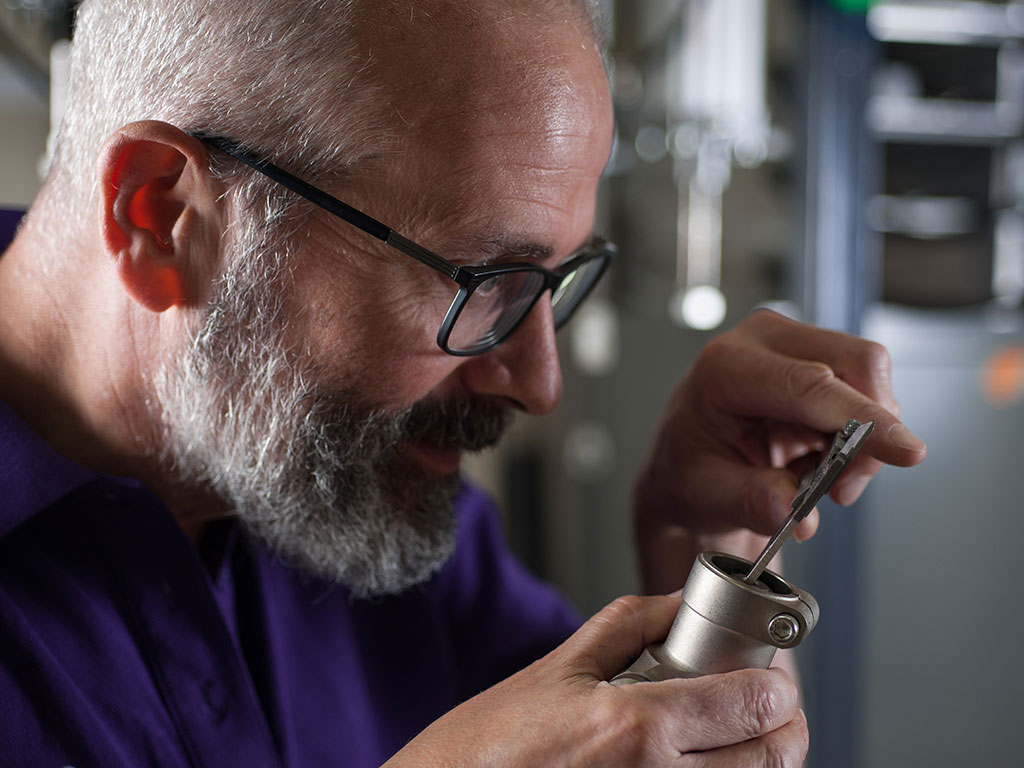 We can test to standards in full or to particular sections of a standard. If you are interested in testing for your product, please contact the Test Laboratory.
The terms of our NATA registration enable us to offer accredited testing and reports on:
Manual wheelchairs
Electric wheelchairs and their batteries
Shower/toilet chairs and commodes
Bath seats
Vehicle-mounted hoists and ramps
Ignitability of upholstered furniture
Walking aids
Patient lifting and moving aids
Motor vehicles controls for drivers with disability
Hospital beds
Lower limb prostheses