Helpful Information
Shane's reaching big goals and his powered wheelchair is along for the ride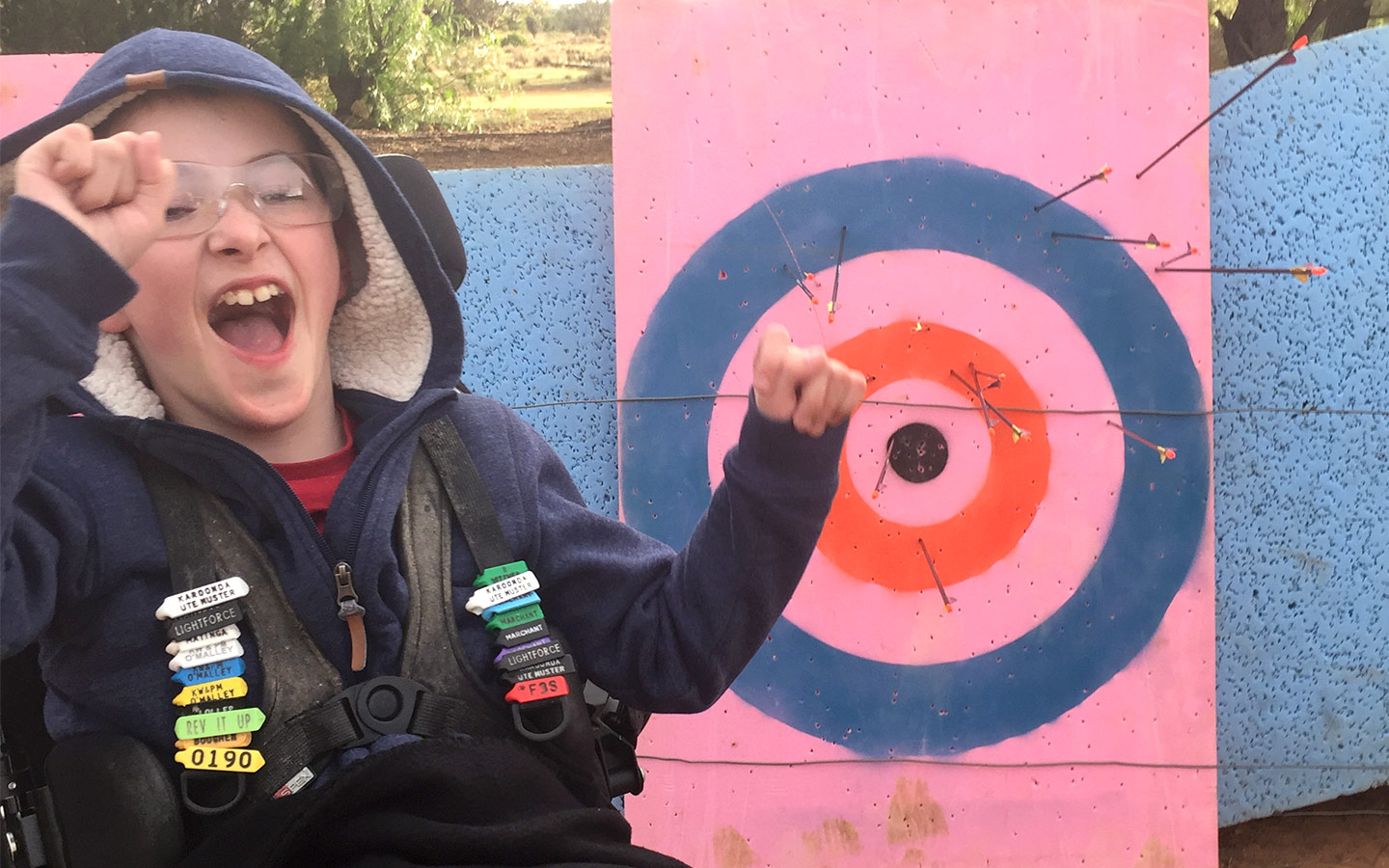 Novita teen Shane Seaman lives with cerebral palsy and accesses Novitatech's wheelchair and seating service to support his goal of living independently.
Shane works with Novitatech's Manager of Technical Services, Prithy Sivaraman, and is making great progress including accessing his powered wheelchair controls to drive independently and being able to use the communication device that's been installed on the wheelchair.
"We initially had an assessment with Shane's prescribing therapist to determine what seating he required, and then took measurements of him – lots of measurements – as his seating is custom built to his size and shape," says Prithy.
"At fitting appointments, Shane is in and out of his chair so we can make adjustments to the customised seating and allow for modifications to be made to the wheelchair.
"This is then trialled over the course of a week or so to check that the customised seating is working well, and then it's returned to be upholstered," explains Prithy.
While his powered wheelchair is being trialled and upholstered, Shane uses a loan manual wheelchair from Novitatech so he can remain mobile and relatively independent.
"Shane has had many different services from Novita over the years," explains Alana, Shane's mother.
"Occupational therapy, physiotherapy, orthotics – including shoes, sock and leg wraps, and hand splints – paediatric rehab clinic, walker clinic, shower clinic, assistive technology trials and wheelchair clinic are all services that Shane has benefited from."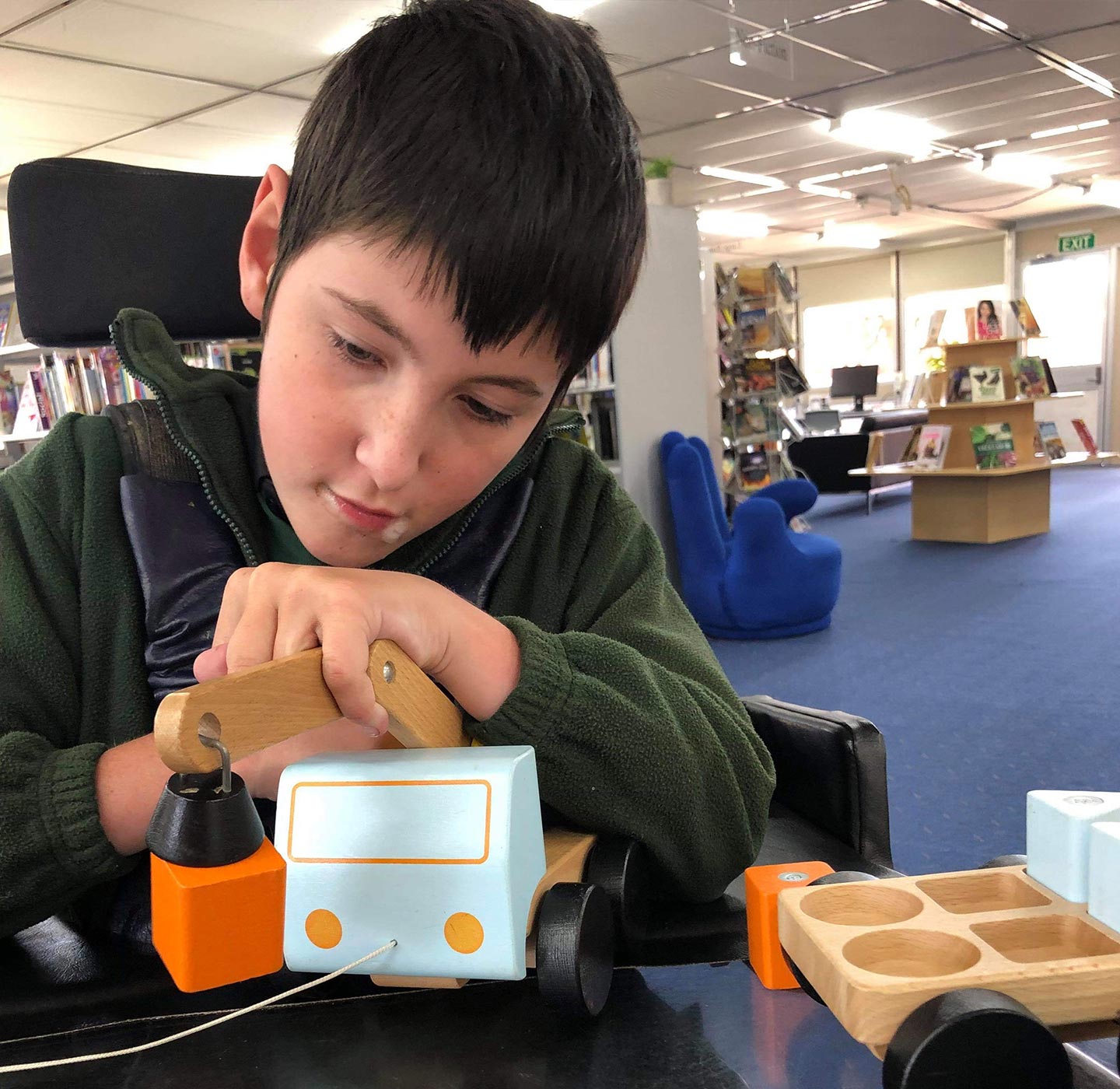 Shane and his family live in Karoonda, in South Australia's Murray Mallee region, which means that in order to access the wheelchair and seating services Shane requires, they've often had to come to Adelaide, but recently telehealth has been helpful.
"We used telehealth when we had the wheelchair in the trial week after the changes were made," says Alana.
"We had a telehealth call with Shane's physiotherapist, Jenny, and showed her the area that Shane was getting pain and we were able to solve the problem right there that afternoon."
Alana says that there is always a lot of support and 'checking in' provided by Novita and Novitatech staff, to see how Shane is going with his wheelchair, checking  on comfort levels and any extra requirements that might need to be addressed.
"The fact that Prithy has a background as a physiotherapist has been hugely helpful and everyone who's worked with Shane from Novitatech has been incredibly knowledgeable," says Alana.
"It's a wonderful service that we're very grateful for."
So far, Shane has learnt how to use his iPad independently, he's been able to spell and write his name and he's also able to drive his powered wheelchair independently, testing out the full capabilities of his chair and loving every second of it.
"Shane and his family are wonderful to work with and they understand the complexities involved with his seating needs," says Prithy.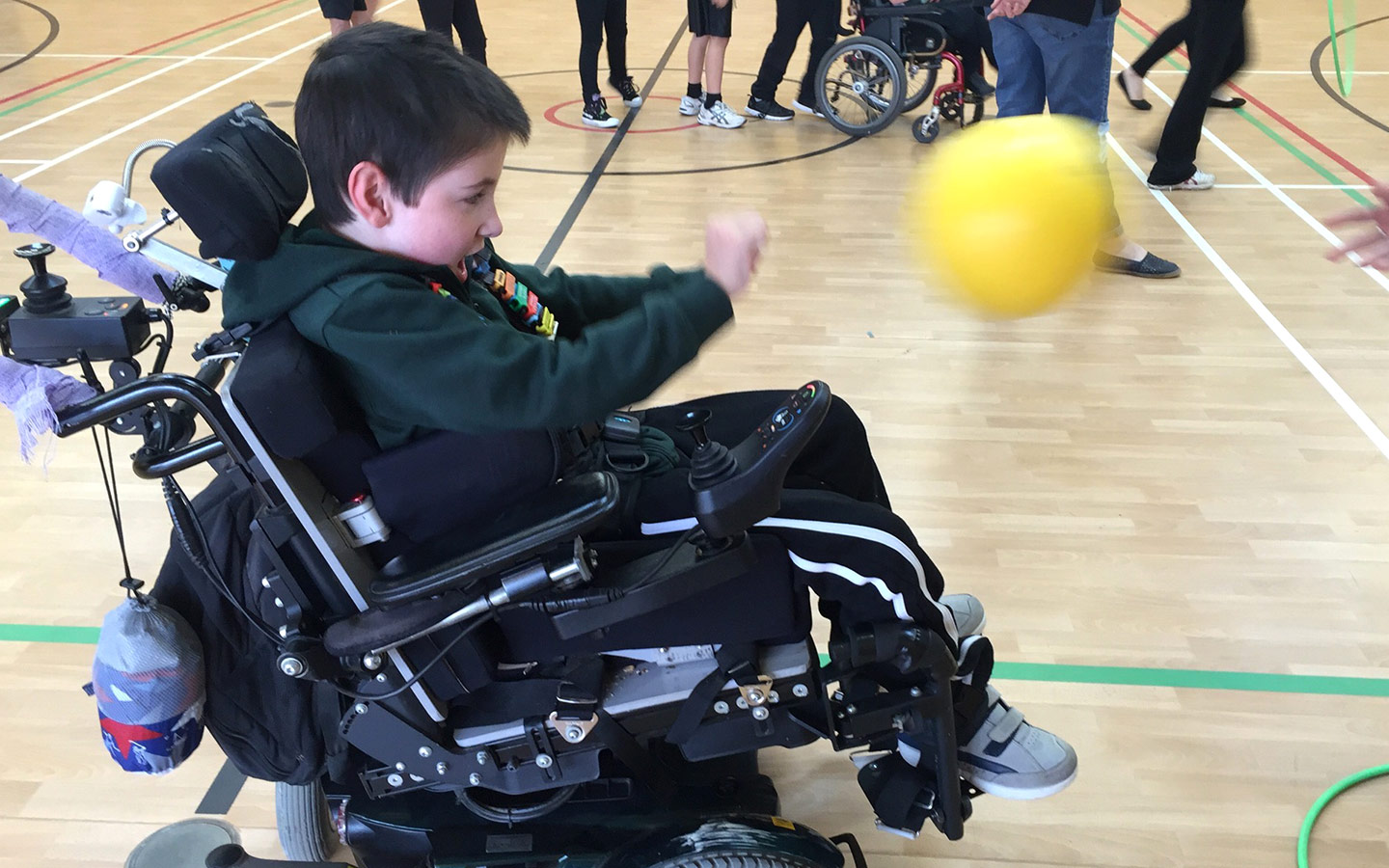 If you would like to know more about the wheelchair and seating service that is provided by Novitatech, you can contact us on 1300 668 482 or services@novita.org.au.