Helpful Information
Novitatech expands home modifications service offering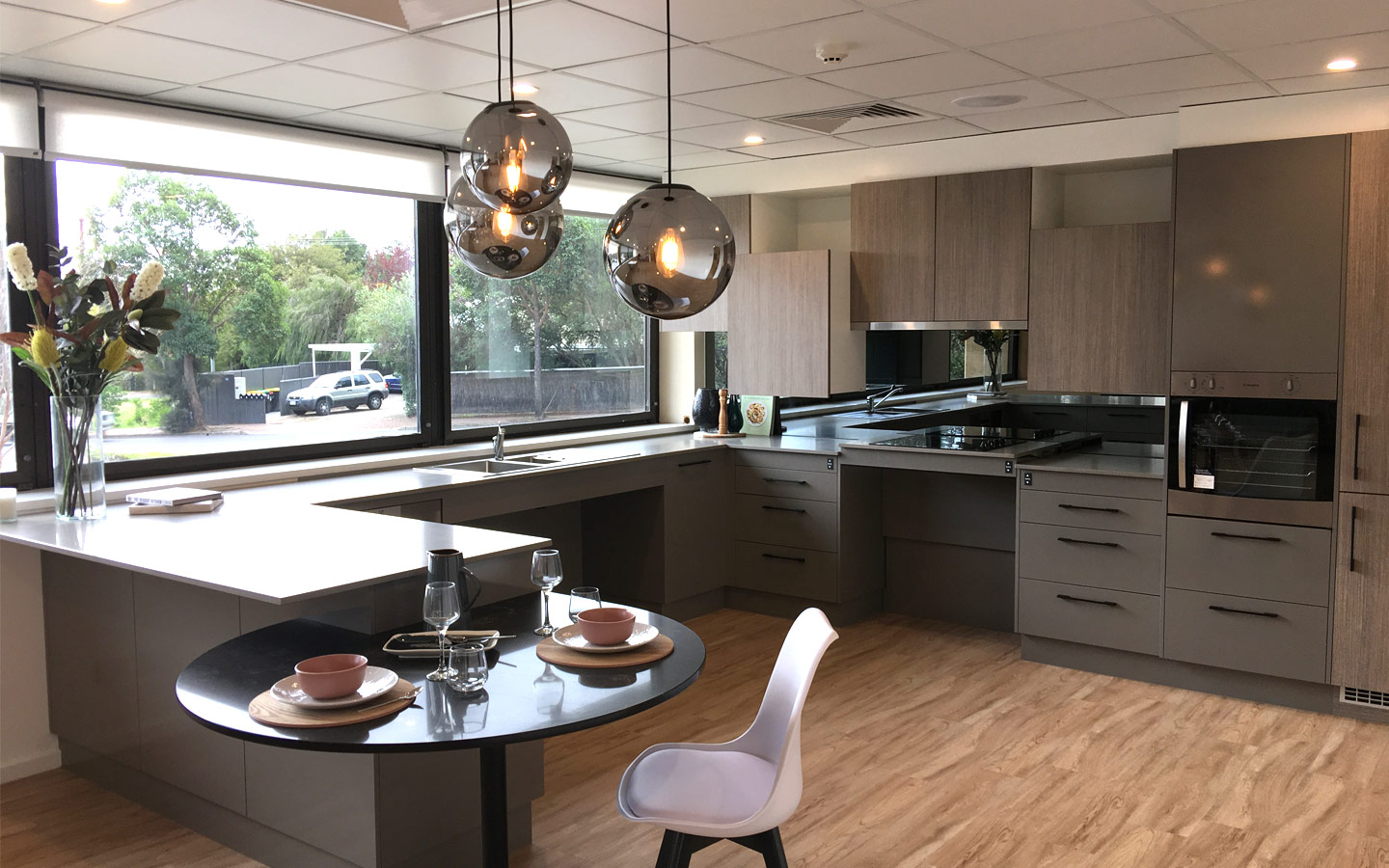 Image courtesy of Rossdale Homes HomeLife Display Studio.
Did you know that Novitatech is one of South Australia's largest providers of home modification products and services for people living with disability? As part of our extensive Assistive Technology (AT) offering, we can help tailor your home environment to enhance accessibility and functionality, to ensure you're able to enjoy your home in a way that meets your specific needs and requirements.
We have recently expanded our capacity to offer both major and minor home modifications and have a team with many years of experience in supporting South Australians living with disability. No project is too big or too small and we can also help you plan and apply for NDIS funding approval.
The Novitatech home modifications team has experience in designing affordable solutions for all age groups and we will work closely with you to ensure the desired results are always achieved, while maintaining a stylish look to complement the existing feel of your home.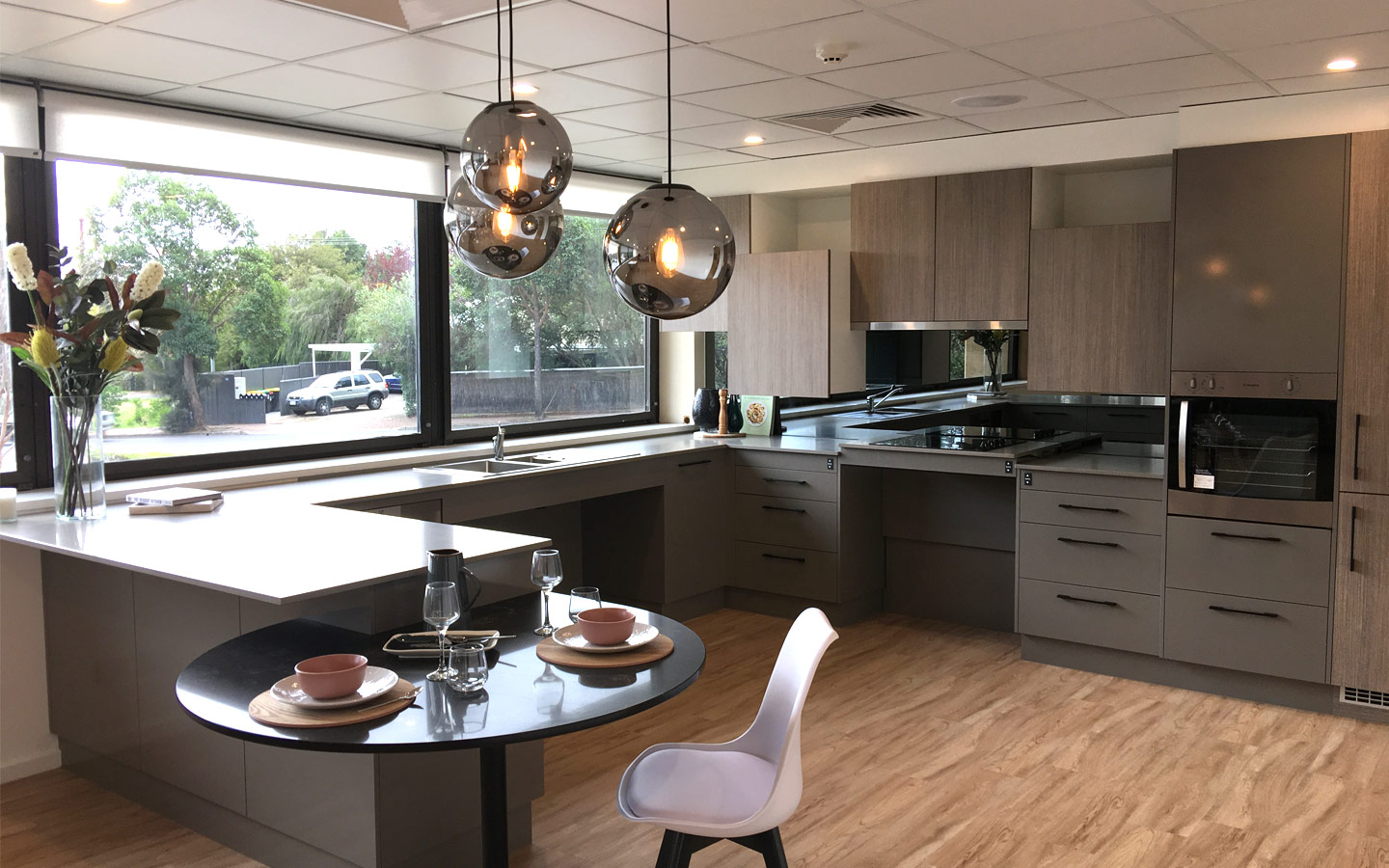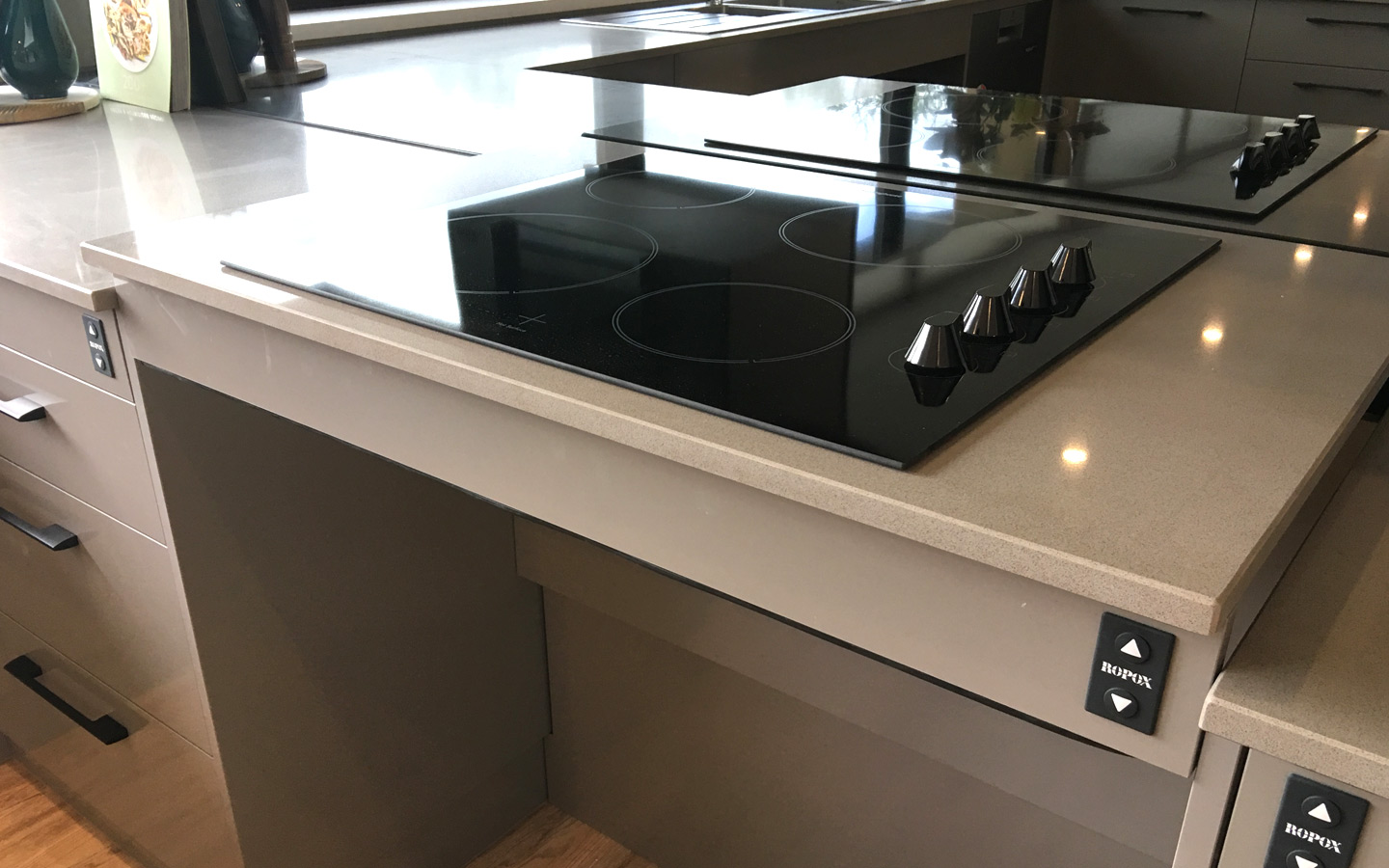 Images courtesy of Rossdale Homes HomeLife Display Studio.
Novitatech's major home modifications service will remove all of the headaches that you may associate with a larger scale building project.
The process is a simple one and we make sure that we do everything we can to make sure it's a smooth transition from old to new.
We start with an initial discussion to understand what you're looking to achieve, then we oversee the entire project including the project management and training component that's required in the use of Assistive Technology devices.
This service aims to enhance your independence, build your confidence, and provide greater social connection with your community; with the greater outcome being one that is literally life changing!
Mark Stewart, Novitatech General Manager, commented "This is a very exciting development and we encourage people to have a no-obligation chat with us. We are a friendly, hands-on team and we will do all we can to firstly, listen to you to ensure that we understand what you are looking to achieve and from there, deliver a finished project that you will love."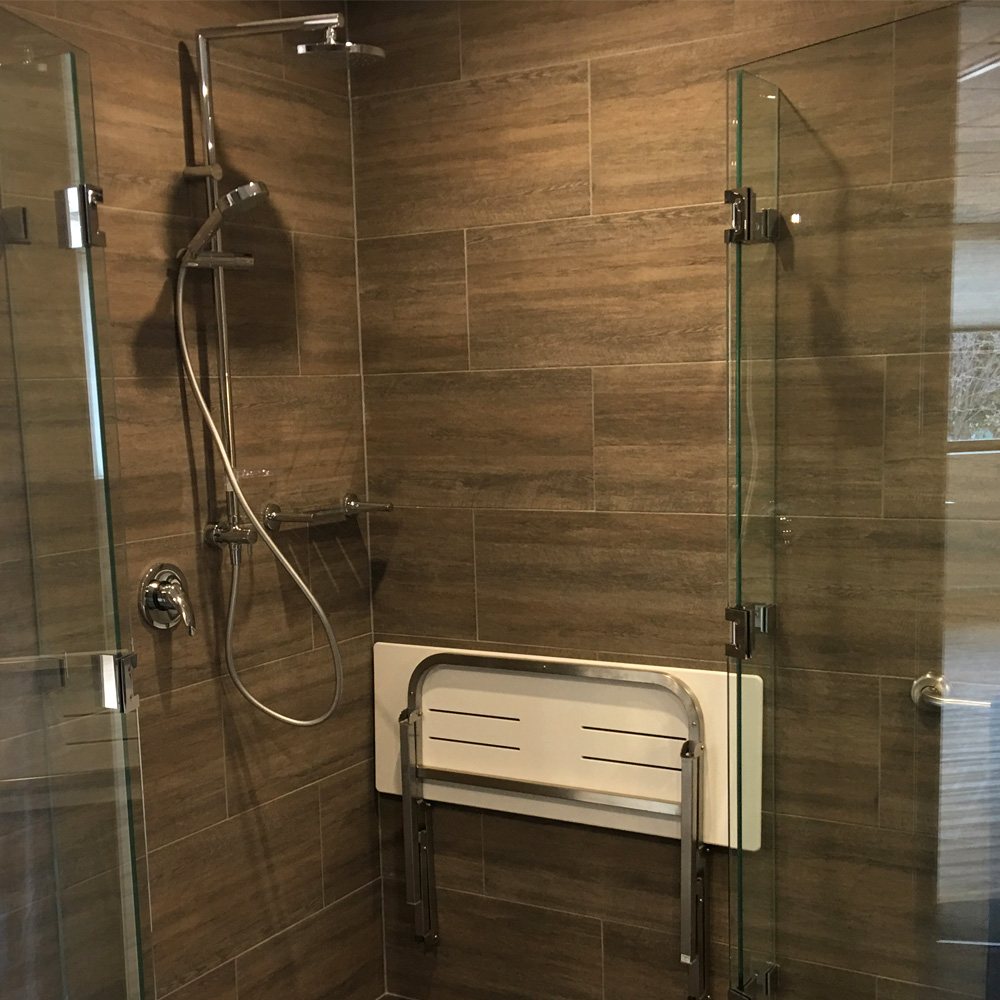 Images courtesy of Rossdale Homes HomeLife Display Studio.
Novitatech is also able to provide you with a wide range of minor home modification products and services to improve various aspects of your life. We can offer practical solutions for any room in the home, whether it be the kitchen, bathroom, living room or other area where accessibility is an issue. From stylish bathroom handrails to drop down cupboards in the kitchen, speak to us about how we can make life easier and safer for you.
As part of our home modification service, our therapists and technicians offer a comprehensive Home Automation and Environmental Control service which helps you to live an inclusive and independent lifestyle all from the comfort of your own home. We provide the latest technology which ensures that you can easily control your home environment; from fitting doors that open automatically to ensuring your home entertainment system is what you want, there is no project that we can't tackle.
Image courtesy of Rossdale Homes HomeLife Display Studio.
If you've been wondering how you can enhance and modify your home to meet your individual needs, then we encourage you to please contact our friendly team at Novita on 1300 668 482 or email services@novita.org.au
We also have an exciting partnership with award-winning builder Rossdale Homes that specialises in building homes which maximise accessibility and functionality for people living with disability.