Helpful Information
Test Lab's new risk assessment service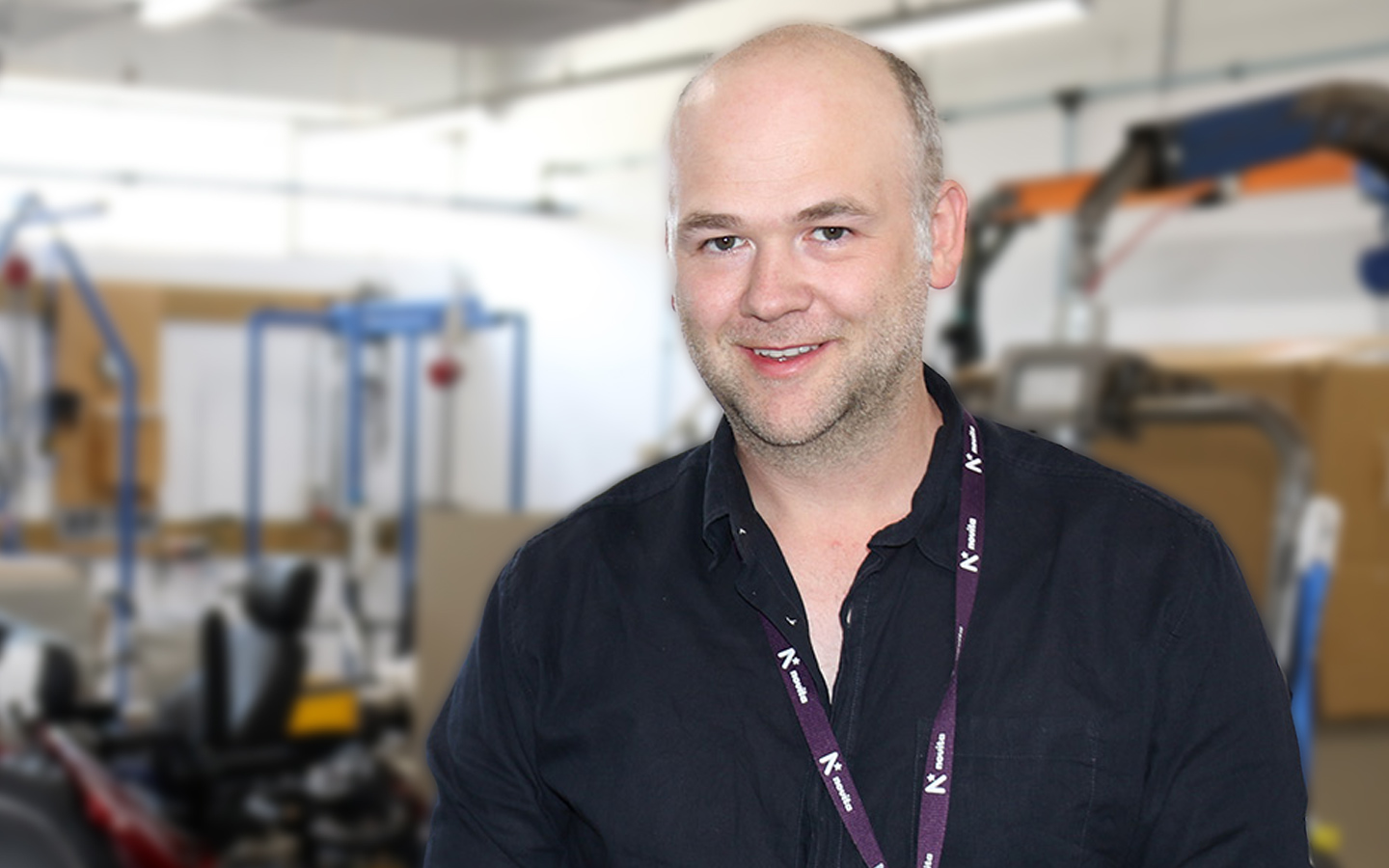 Novitatech's highly regarded Test Laboratory is now offering a risk assessment service for manufacturers of medical and rehabilitation equipment.
The Test Lab – part of Novitatech's Assistive Technology Centre at Thebarton – is one of the only facilities of its kind in Australia to be accredited by the National Association of Testing Authorities (NATA) to provide independent testing for medical and disability products to Australian and international standards.
The Test Lab's operations have now been expanded to include a risk assessment service to identify risks and hazards for manufacturers, as well as offering risk mitigation solutions.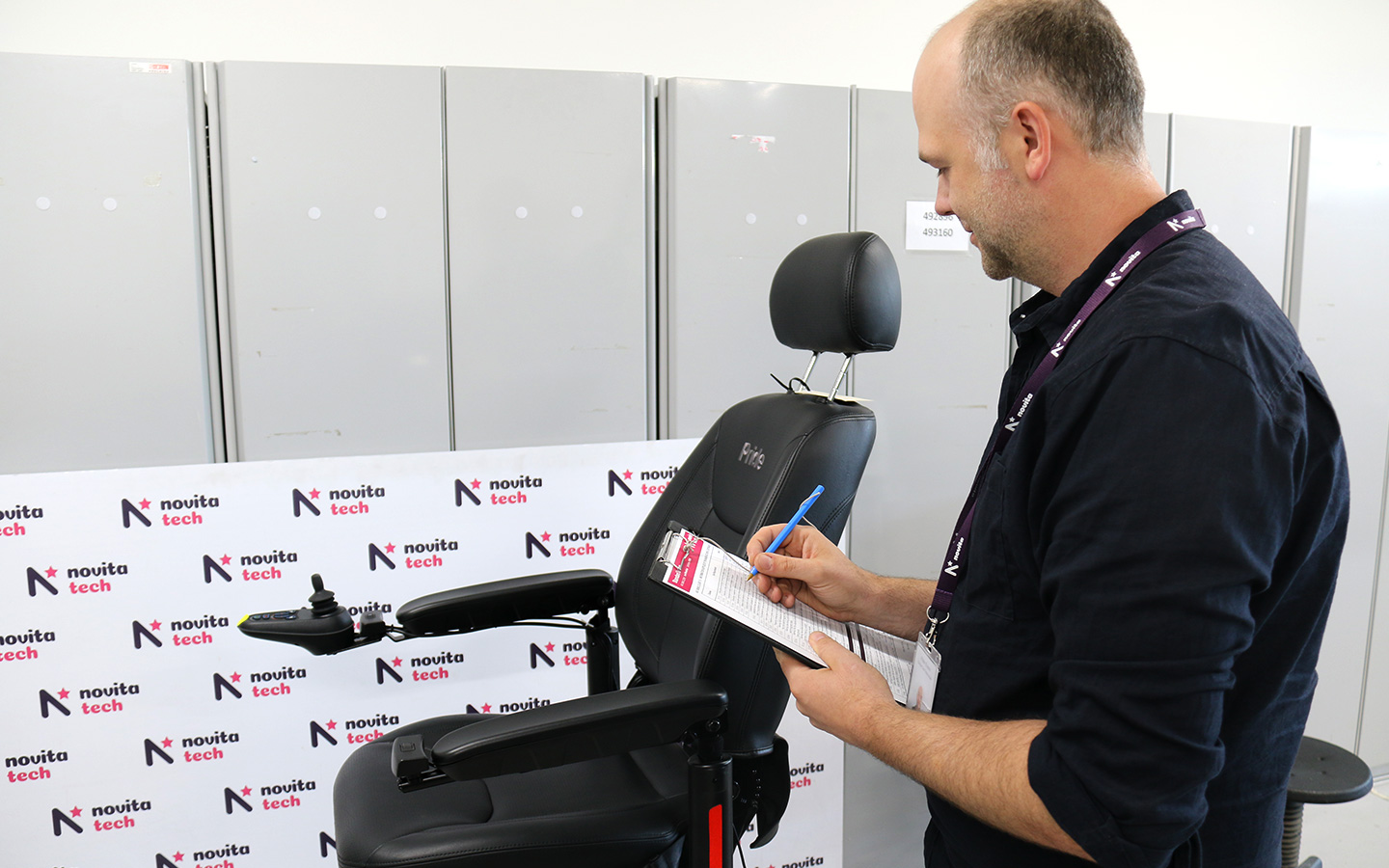 Novitatech senior test technician Peter Evans says the new risk assessment service enables the Test Lab to provide a holistic service for manufacturers.
"We can support manufacturers by offering this extra step in the assessment and testing process. We want our customers to know that the Novitatech team has extensive knowledge and experience, and we can guide them through their compliance journey," says Peter.
"The Test Lab has always been focussed on testing products, but a key aspect of testing is to understand the risks associated with the product. This new service will provide a customer with an assessment of low, medium or high risk, as well as illustrating that we've also conducted tests that show how the risks can be mitigated.
"There is an international standard that we follow to assess risk, and – depending on what our customers need – we can offer mitigation advice or even undertake the testing required on a product to reduce risks and hazards to an acceptable level.
"Ultimately our service also delivers safety and security for people living with disability – knowing that a product has been tested and assessed as having no associated risks or hazards provides a high level of comfort and satisfaction for the users of those products and their families."
Peter says the Test Lab plays a key role in Novitatech's operations.
"The work that we do is unique in the sense that we're one of the only test laboratories in Australia that ensures medical equipment and rehabilitation equipment complies with Australian standards – so we play a critical role."
Find out more about the Novitatech Test Laboratory here.