News
Performance Health products now available through Novitatech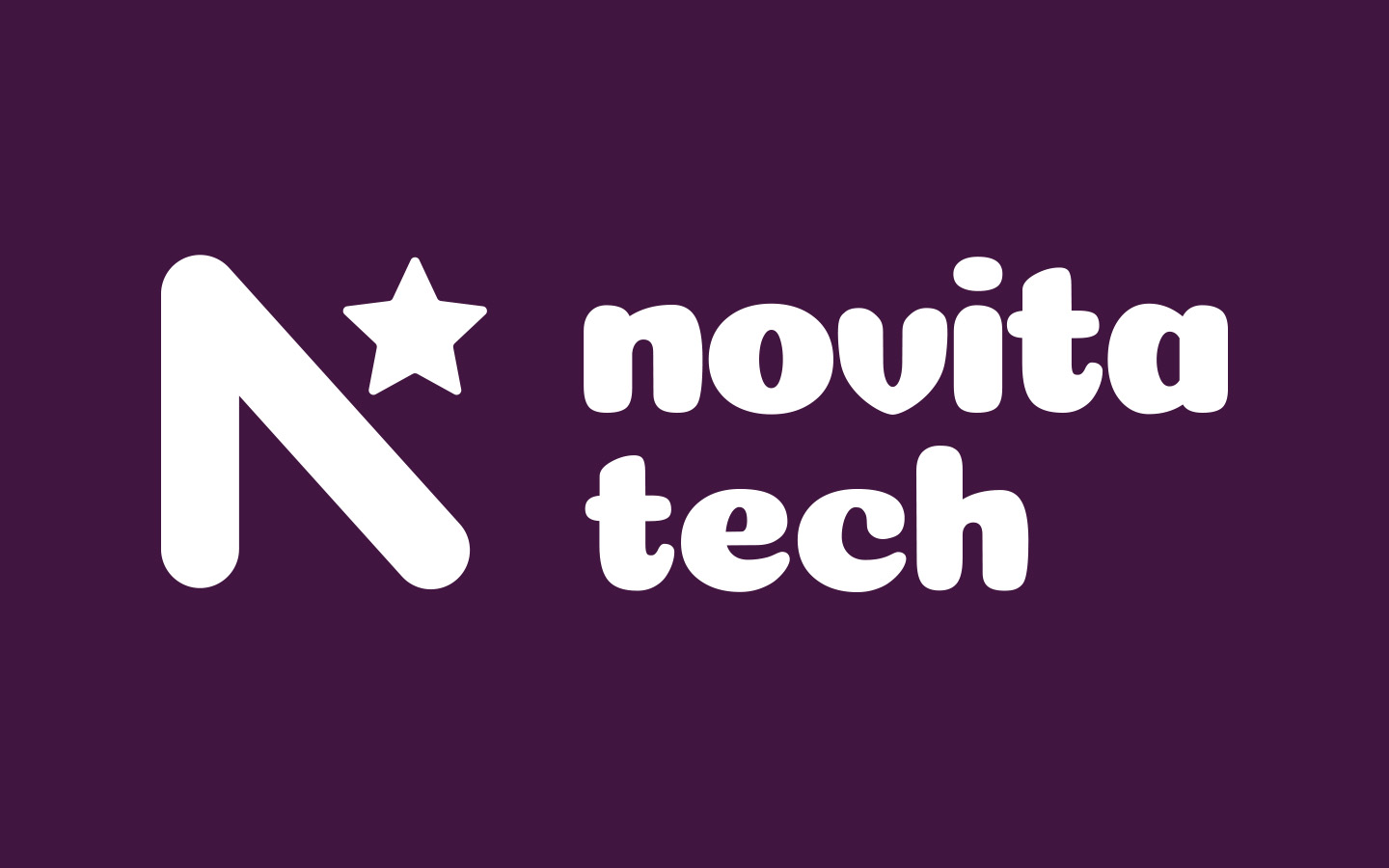 Novita clients and families now have access to a wide range of Assistive Technology and disability equipment from one of the world's largest manufacturers and distributors of rehabilitation and daily living products.
Novitatech has become a South Australian agent for Performance Health products including wheelchairs and mobility aides, therapy products, toileting and bathing products, eating and drinking aides, braces and supports, homecare products, measurement devices, and many more.
Novitatech General Manager Mark Stewart says the supply agreement with Performance Health means thousands of products are now available for Novita clients to support them to achieve their independence goals.
"If any of our clients and potential clients want a Performance Health product – from shower chairs to daily eating and drinking aides – they can now order it directly through Novitatech.
"The supply agreement will also benefit our therapists. For example, Performance Health has one of the leading brands in physiotherapy equipment called TheraBand. Our physios now have direct access to such rehabilitation and exercise products.
"If the physio thinks one of these products would support the client's exercises and movements at home, they can supply it on the spot and we can invoice it through the client's NDIS plan.
"Our therapists can also carry a display kit, particularly when they visit clients in their homes, with products that might suit their function and capacity and support them to achieve their independence goals."