Helpful Information
Novitatech expands wheelchair and seating service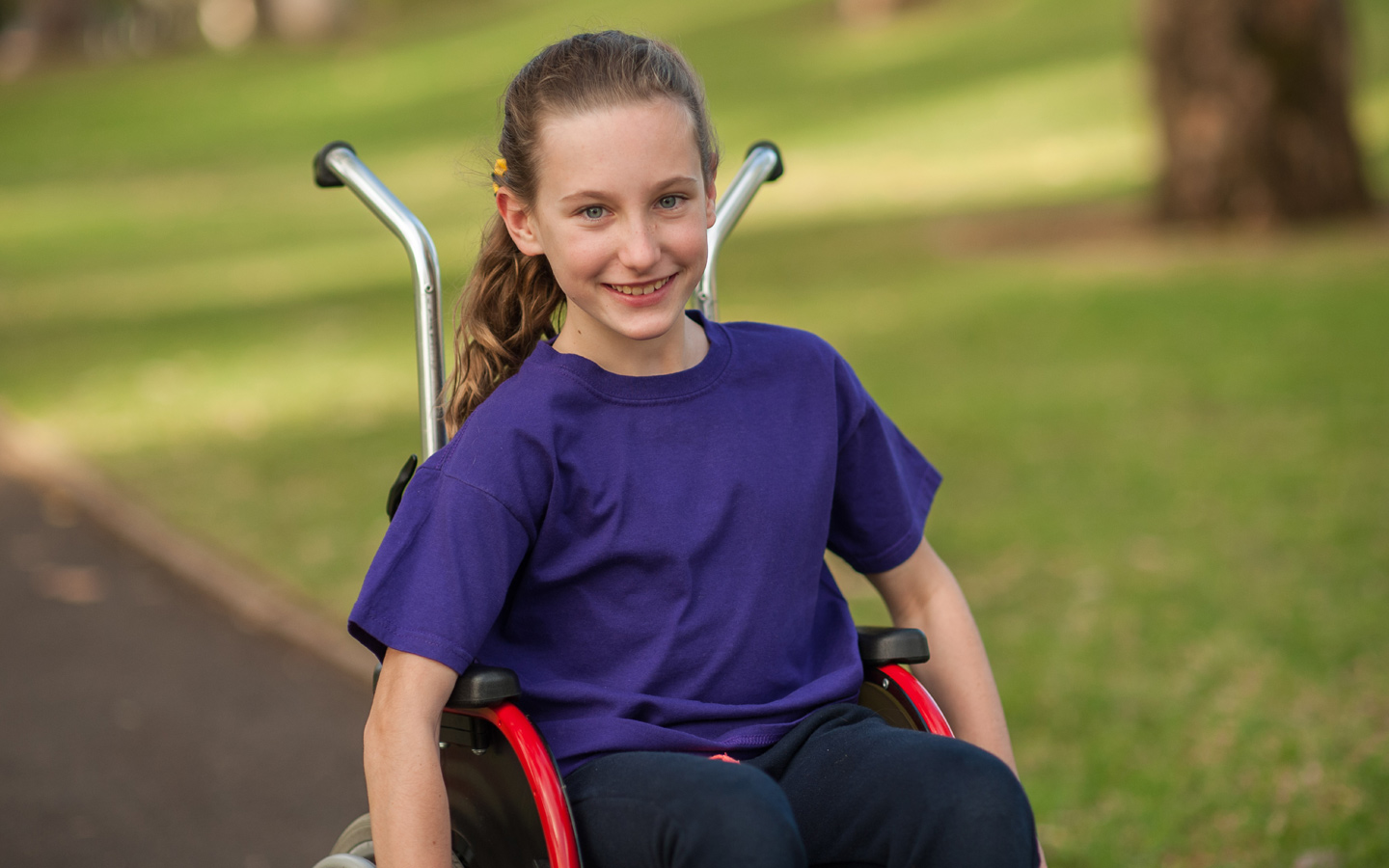 Novitatech has become one of South Australia's largest providers of wheelchair and seating services for kids, young people and adults living with disability.
The specialised service supports people with individual wheelchair and seating requirements for their mobility, posture, and day-to-day living, including clinical assessment and fitting to ensure their needs are being met.
Novitatech's wheelchair and seating service has significantly expanded with the addition of the former Domiciliary Equipment Service (DES) Wheelchair and Seating Service, which means the Novitatech team can now provide a wider range of services and supports for our clients.
General Manager Mark Stewart says bringing the DES Wheelchair and Seating Service into Novitatech builds on our reputation for delivering professional assistive technology and equipment solutions, especially for clients with complex needs.
"Kids, young people and adults living with disability in South Australia and beyond – especially if they have a National Disability Insurance Scheme plan – can now access all of their mobility and posture requirements through Novitatech," says Mark.
"When you're referred to Novitatech, or you decide to come to us for support, we will ensure that our experienced seating technicians and therapists will carefully assess and measure you to make sure your wheelchair, shower chair, etc, are fit for purpose, comfortable and supportive.
"Importantly, the Novitatech team can also visit you in your home, or at your local regional Novita therapy hub – including at Broken Hill, and our new hubs in Berri (servicing the Riverland) and Kadina (servicing the Yorke Peninsula and Mid North).
"Novitatech is a distributor for some of the world's leading wheelchair and seating manufacturers, ensuring we can supply our clients with world-class equipment and support."