Helpful Information
Top 3 Tips to Prepare for your NDIS Assistive Technology Planning Meeting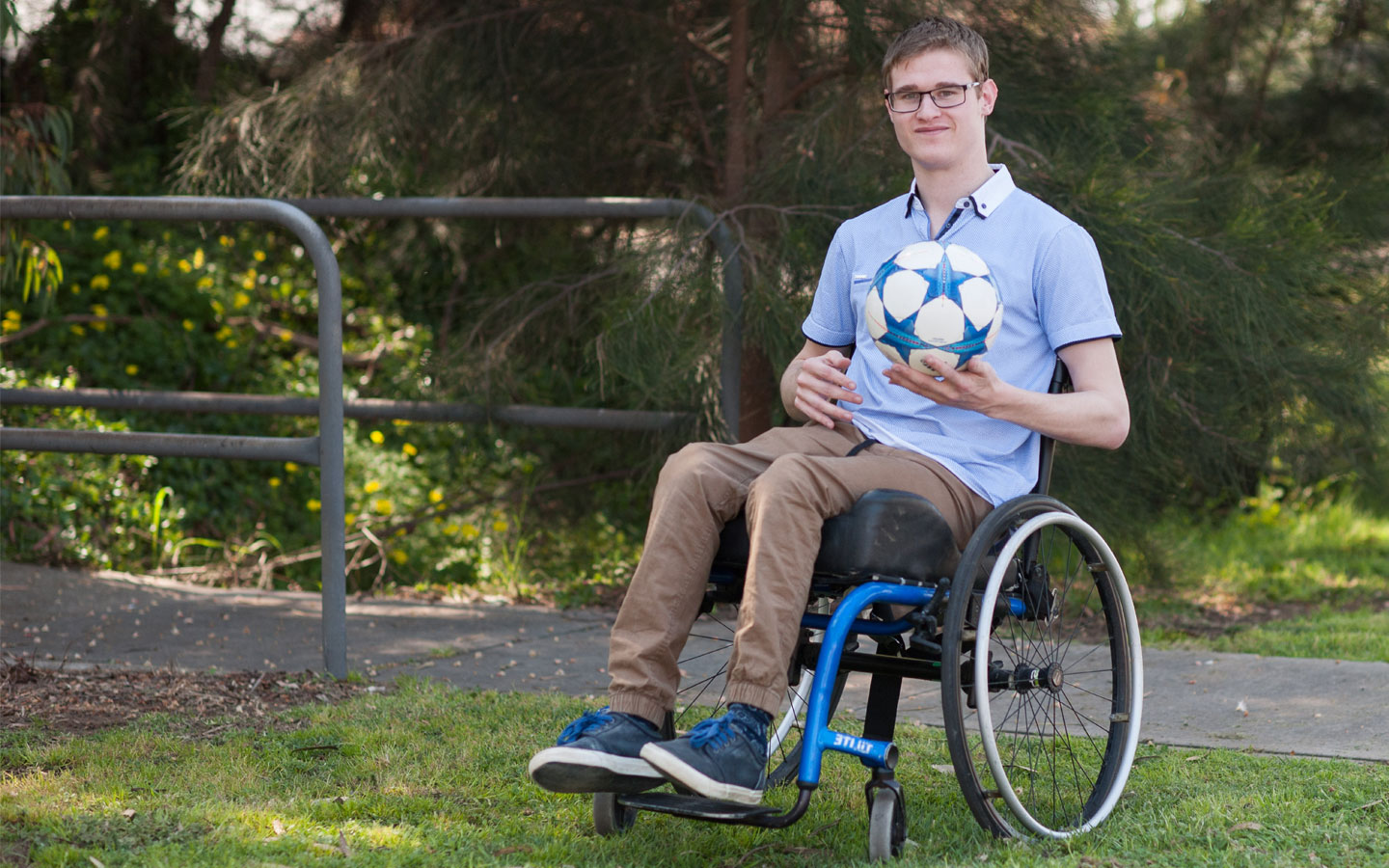 Assistive Technology and the NDIS
Assistive technology, also known as AT, is the equipment you might need to support you with everyday tasks.
For a person living with disability, this might be equipment or systems which support you to move around the home or community, communicate with other people, process information and other daily tasks.
AT may be included in your National Disability Insurance Scheme (NDIS) plan if it is identified as a reasonable and necessary support that meets your needs, and supports you to achieve better outcomes in life.
Identifying your Assistive Technology needs
Like many technologies, AT ranges from the really simple to the very complex and sometimes you may need support to figure out what is the right AT solution for you.
The process you will follow to access AT in your NDIS plan will depend on:
your specific AT needs
how complex your AT needs are
how you manage your AT budget
The NDIS uses 4 levels to describe the complexity of your AT needs, and the AT complexity table on the NDIS website provides some guidance and examples.
Depending on the risks associated with your disability or the environment in which you need to use AT, an item of AT may increase in complexity and therefore require an assessment before you can purchase and use it.
Accessing Assistive Technology through the NDIS
To access AT through the NDIS, you may be required to meet with your NDIS planner or Local Area Coordinator to select and set-up the right AT for you.
If the type of equipment you need requires additional support to select and set-up, or involves training for you to be able to learn how to use, this will also be added in your plan.
Here are the top 3 tips to prepare for your NDIS AT planning meeting.
Tip 1
Think about your current assistive technology
How well is your current equipment working? How well does it meet your needs? Does it need to be repaired or replaced? You may be eligible to have replacement AT included in your plan without needing a full reassessment and with only one quote.
Funding for the regular maintenance and repair to your assistive technology may also be included in your NDIS plan.
Tip 2
Think about your goals
Think about how well your current assistive technology supports you to achieve the specific goals set out in your plan.
Is there a new or different type of equipment you need to support you to meet your goals over the next 12 to 24 months? For example, do you need a new application to use on your tablet or smartphone, modified cutlery, a visual doorbell, a specialised bed, or an improved seat cushion for your wheelchair?
Assistive technology under $1,500 can usually be purchased without the need for an assessment or quotes, once approved in your NDIS plan.
Where assistive technology is included in your plan, funding to help you select, set-up or learn how to use your AT is likely to be included in your 'capacity building' budget.
Tip 3
Get your paperwork ready
Your NDIS planner or Local Area Coordinator needs to understand as much about you as possible to create your NDIS plan.
Gather clinical assessment documents, quotes or reports that tell them about your needs and that have not already been provided to the National Disability Insurance Agency (NDIA).
You can upload these to the MyPlace participant portal before your planning meeting, or bring them along with you.
For More Information
Detailed information about preparing for your AT planning meeting, as well as how to purchase and manage your assistive technology, is available on the NDIS website www.ndis.gov.au/at
If you don't know where to begin or you're just feeling overwhelmed, contact us for free advice on 1300 668 482 – we're always here if you need us.