Helpful Information
Bed Safety for Children Living with Disability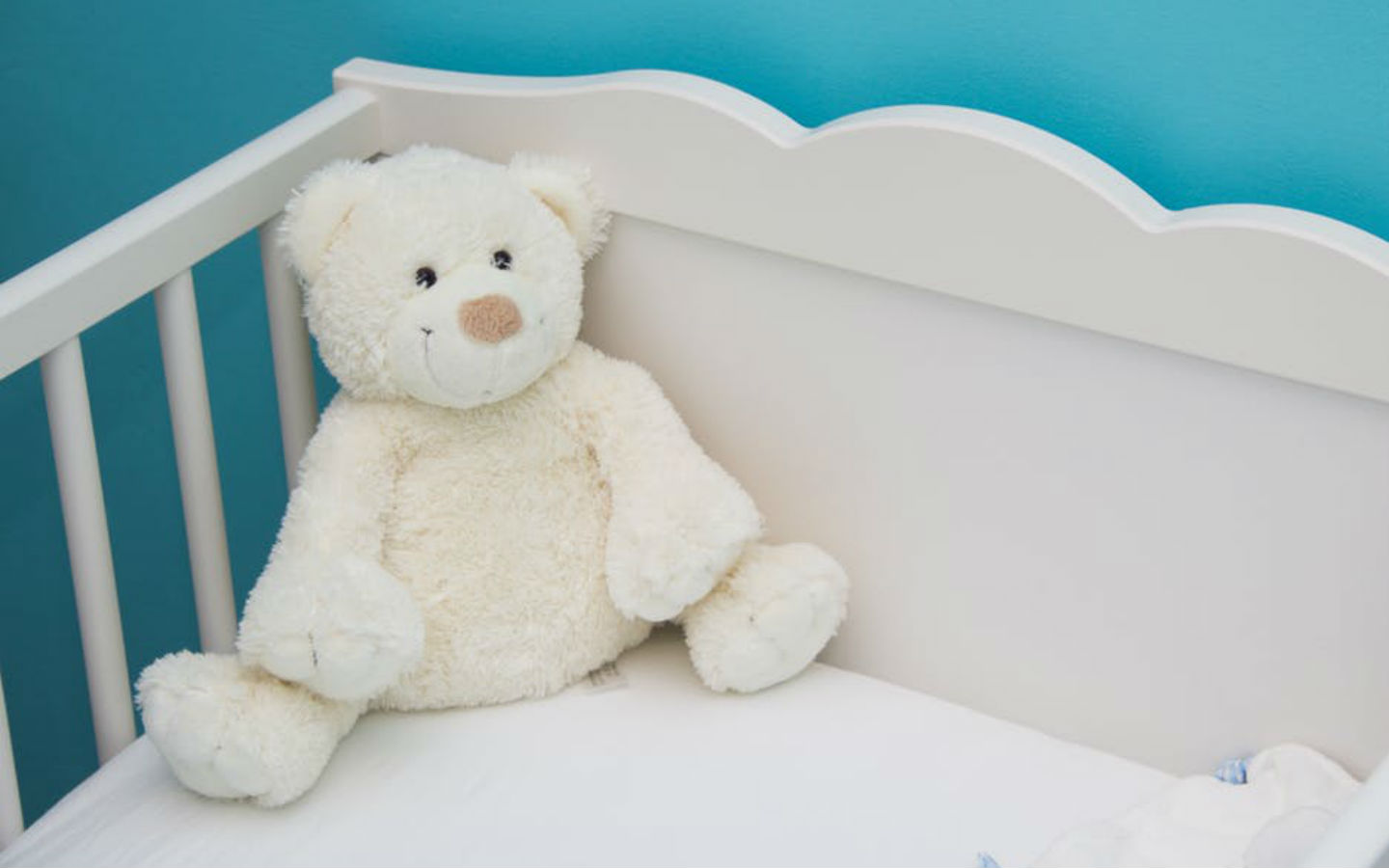 Many children living with disability use bed rails and some have customised beds. Bed rails have often been used as a means of preventing children from falling out of bed and providing a feeling of comfort and security.
What are the risks?
The potential serious risks associated with the use of electric beds and bed rails include parts of a child's body becoming trapped where there are gaps, for example:
Between the rails of the bed rail
Between the mattress and bed rail
Between mattress and bed head/bed end
Between bed rail and bed rail cover
Other risks include:
The risk of suffocation if the child's face is wedged against a soft surface (mattress or bedrail cover) restricting breathing
Injuries from falls when children climb over rails.
Injuries from entrapment underneath an electrically adjustable bed.
Injuries and even fatalities have been reported, both within Australia and overseas, resulting from parts of a child's body becoming trapped. Due to reduced mobility, children living with disability may have difficulty freeing themselves from a potentially dangerous situation and may not have the ability to call for help.
Meeting children's needs for safety
Most children living with disability can be safe in their beds without the use of rails. Some alternatives to rails include using:
A low bed
A mat or mattress next to the bed (if the child is at risk of falling out of bed)
Electrically height-adjustable beds that can be lowered close to the floor for sleeping
Foam mattresses with raised edges;
Baby alarms or similar monitors
Tucked in sheets and blankets
A larger bed
Using bedrails – things to consider
In some situations, the above alternatives may not work for a particular child. The use of bed rails should only be considered after all other alternatives have been ruled out.
When using bed rails always be aware that any gap larger than 30mm may be a hazard. The most common areas for gaps are between:
Rails of a bed rail
Bedrail and mattress
Mattress and bed head or bed end
Bedrail and bed head or bed end
Bedrail and bed rail cover
Two adjoining bed rails
Bed and the wall
How to improve safety
Always use firm fitting bedrail covers supplied by the equipment supplier.
Where possible use bedrails and mattresses that are designed for the bed and are a good fit.
Regularly check bedrails to ensure that they are securely attached and haven't become loose.
What to avoid
Using pillows or cushions to fill gaps
Use of bed rails without well-fitting covers
Using rails to move the bed as this may loosen the rail attachments