Blog
How Orthotics could support you to achieve your goals
Orthotics come in all shapes and sizes, can be used on various parts of the body, and can provide fantastic support for someone living with a physical disability to achieve their goals.
15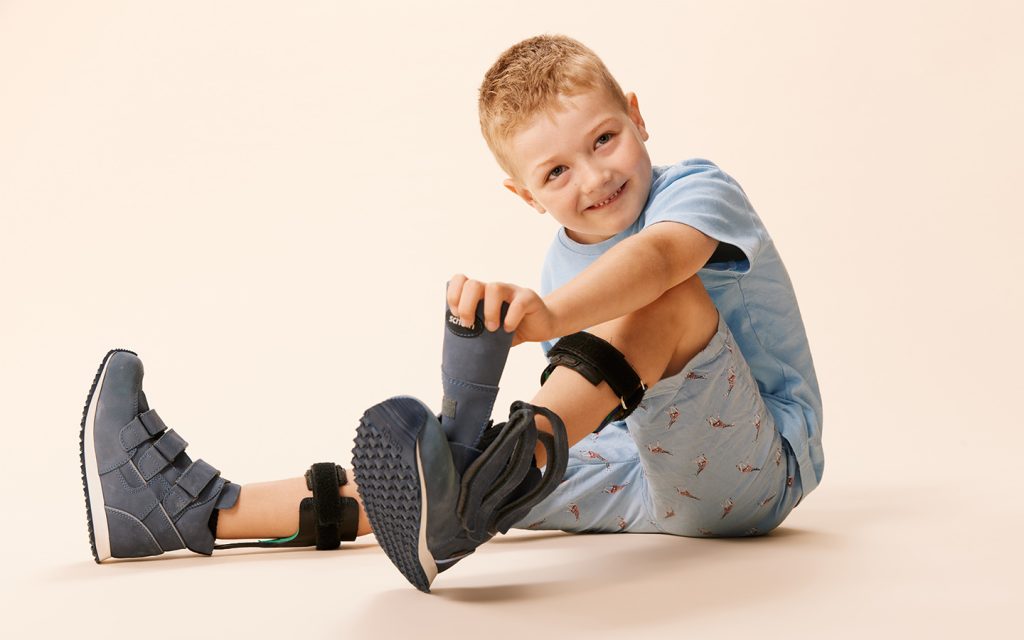 Sometimes our bodies need extra support or protection to assist our muscles and bone structures to line up, so we can move better – an orthotic can be great for this. You may even have foot orthotics already, as many people do!
Orthotics come in all shapes and sizes, can be used on various parts of the body, and can provide fantastic support for someone living with a physical disability to achieve their goals.
One of the best ways to determine if you need orthotics, is to consider your goals. Are you looking to stretch a particular muscle at night, keep up with your friends at school, or perhaps you would like to play a particular sport? Orthotics can help with positioning, stretching, walking, running, sleeping and protection.
It may also be helpful to discuss your goals with your physiotherapist, who can work with you to create a plan for you to achieve them, and can further support you to start using orthotics.
The best way to find orthotics that are right for you, is to have an assessment with an orthotist. Novita has a team of highly-qualified orthotists who use world-class technology to assess and make orthotics. Our orthotists love to work with you, your family and your physiotherapist to help you get the most from your orthotics.
Reasons you might need orthotics: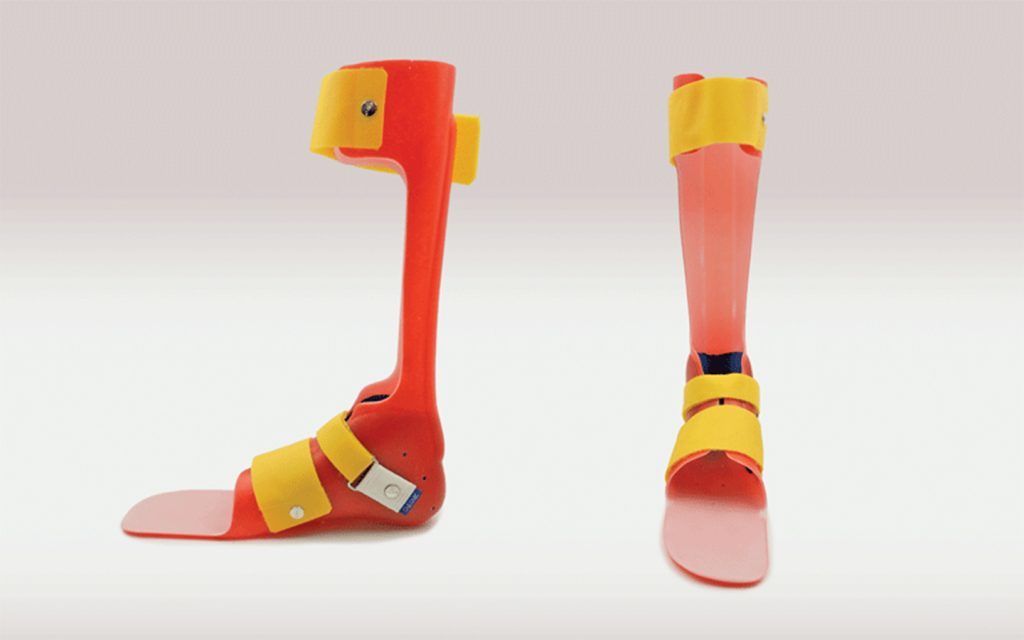 1. Balance
Do you find yourself often losing balance?
There are lots of reasons for this, but one of the most common is that sometimes our feet and legs are not aligned correctly, which can lead to poor alignment of our knees, pelvis and spine. This is not always visible, so it's important to speak with your physiotherapist who can assess your standing, sitting and walking posture and provide advice on what area of your body may need support.
Ankle Foot Orthotics, Foot Orthotics, Ankle Braces, Orthopaedic Boots and other stabilising braces can be used to support your foot and ankle to improve your balance. It's also important that we let our body move how it's designed to, and so your orthotist and/or physiotherapist may suggest working on muscle strength and movement before trying an orthotic.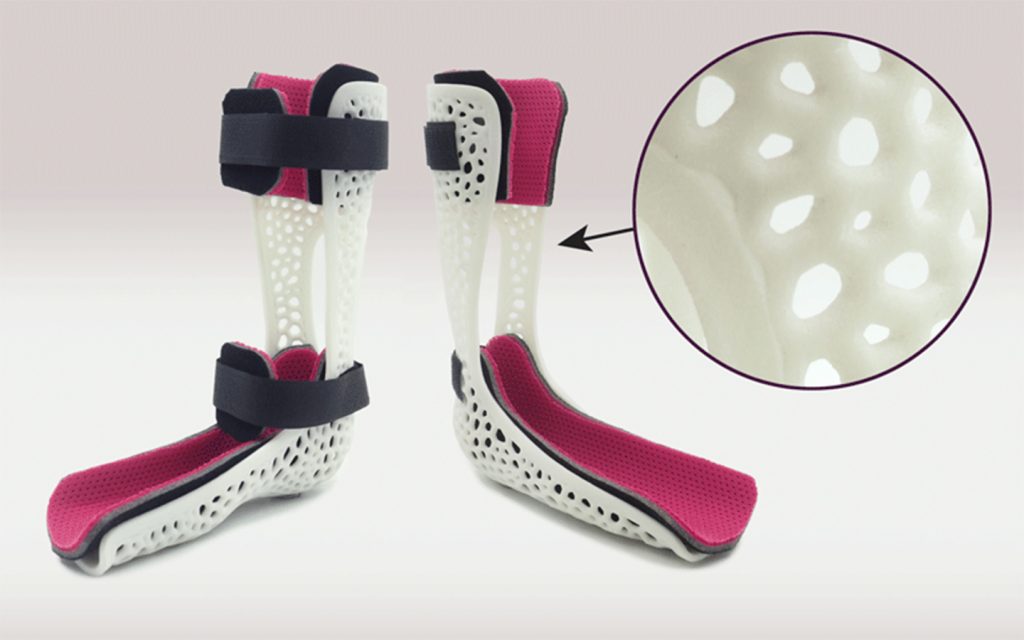 2. Alignment
Does your walking look different to other people's?
Many physical disabilities and acute injuries affect muscle and bone structures in ways that mean we have to compensate our walking, sitting and standing by moving a little differently. Orthotics help to change the alignment of our body to make walking and standing more symmetrical and in-line. Orthotics can be used all day to help with walking, for part of the day or even just for specific activities such as sport.
Having a clear goal of what you would like to achieve will help your orthotist prescribe suitable orthotics for you. Sometimes orthotics are also recommended to ensure you can keep moving your body as you get older and prevent other conditions such as osteoarthritis.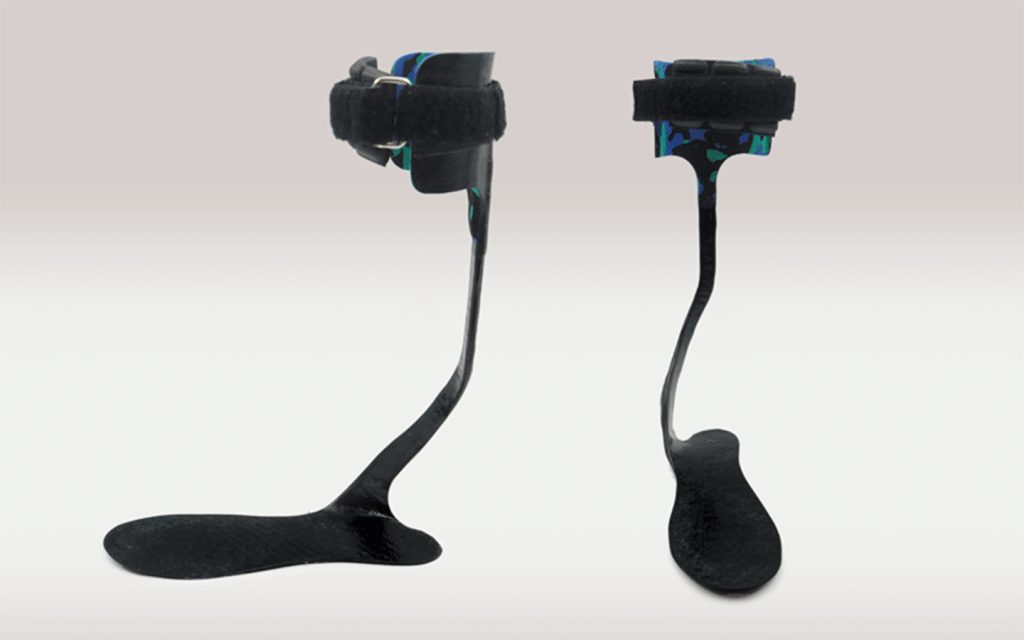 3. Fatigue and pain
Do you get tired quickly from walking or feel pain in your legs at night time?
If you find that you are easily tired or fatigued, or experience pain, orthotics can provide fantastic support to keep you going for longer. Maybe your goal is to keep up with your peers during activities, be able to run faster or reduce pain when participating in physical exercise.
Ankle Foot Orthoses made with different materials including 3D print and carbon fibre can be very beneficial for reducing fatigue due to their lightweight and/or energy-storing properties. Night time resting AFO's are helpful for providing calf stretches when excessive muscle tone is present.
Ankle Foot Orthoses, Knee-Ankle-Foot Orthoses, Rocker Shoes and other walking braces can improve efficiency in walking. For example, people post-stroke who experience foot drop may be at risk of tripping over as walking can be exhausting and their feet may not be able to clear the ground – instead their toes scrape or catch as they walk. Ankle Foot Orthoses are designed to lift the foot at the appropriate time and facilitate a heel-to-toe and safe gait pattern.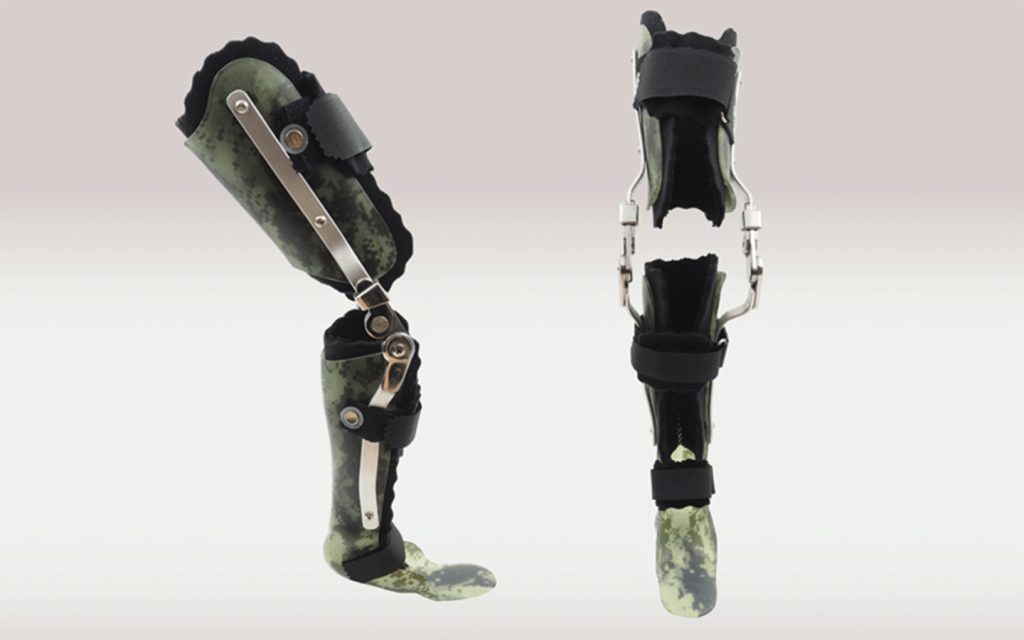 4. Some other reasons you may benefit from orthotics include:
Post-surgery rehabilitation
Sports injury management
Sitting position/wheelchair position
Stretching
Protection of joints
Prevention of muscle tightness and contracture
Osteoarthritis
Swelling control
Contact Us
Speak with an orthotist
NovitaTech's team of highly trained orthotists can assess your needs and prescribe as well as make and fit the right type of orthotic to support you to reach your goals. We use the latest 3D scanning technology and Computer Aided Design Software (CAD) to make your orthotics, to ensure a precise fit and fast turnaround time. Our orthotists can also work with your family, physiotherapist and support coordinator to ensure you get the treatment plan that is right for you.
If you would like more information or to book into a consultation, call our friendly team at NovitaTech on 1300 668 482 or contact enquiries@novitatech.com.au
Get In Touch